Do you know the benefits of investing in Ready to move property?
Posted by Mapsko Group on December 30th, 2020
The execution of new real estate laws like RERA and lower GST rates have helped customers to believe the property developers and the new properties developed by them. In the current scenario, the Indian real estate market has seen a significant rise in the demand ready to move property in Delhi-NCR. People believe that ready to move property has a good value proposition for them as they get to buy what they see.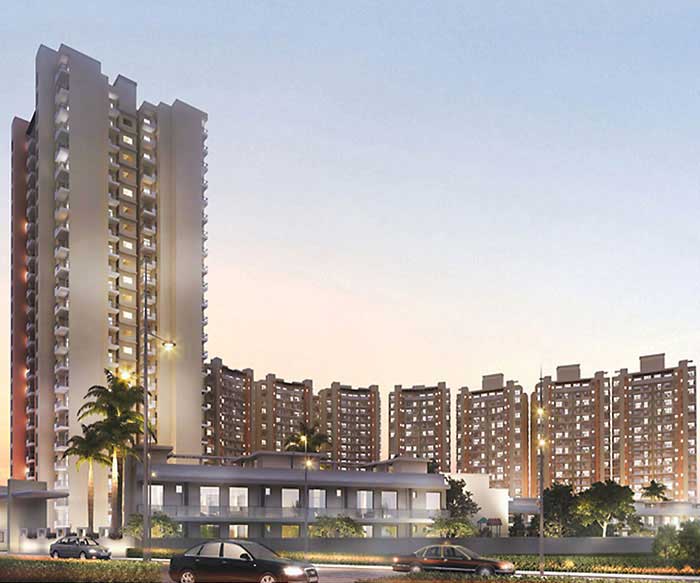 According to a survey, nearly 49 percent of home buyers prefer investing in ready to move property; around 35 percent are looking for properties that will be in a ready-to-move stage in the next six months, approx. 11 percent of home seekers look for a property that will be ready within a year and only 5 percent of home buyers want to put their money in newly launched projects. So, what is it that people are more attracted to ready to move properties?
Buy what you see
While buying a ready to move property, there is no doubt about the aesthetics, size of the room, space, fixtures, construction quality, and other issues. A completed project lets you inspect the structure, quality, and all other things intricately. The major advantage of ready to move property is that the home buyer knows what they are acquiring. Also, there are no discrepancies with offered features, layout, facilities, and all other important things.
GST Benefits
In property buying decisions, taxes play a vital role. Homebuyers looking for ready to move properties do not have to pay any GST. It is one of the most secure investment options and they can experience the projects as all amenities are in place.
A source of Rental Income
Ready to move property serve as a great source of rental income to people who are buying a property not from the purpose of living there but from investment purpose. Rental income starts as soon as you buy a ready to move property and it also helps you to pay some part of the EMIs if you have taken a loan for that property.
Mapsko Group, a leading real estate developer in Delhi-NCR has amazing under-construction and ready to move property for people of different budget types. For more details, log on to www.mapskogroup.com