Reasons To Go Custom For Your Wedding Dress
Posted by James Peter on January 14th, 2021
Made to measure, one-of-a-kind, and unique—these are some of the qualities that brides look for when choosing their wedding dress. While some get what they want, others may face some struggles in finding their perfect wedding dress.
If you are someone looking forward to wearing a perfect, unique dress for your big day, it is recommended that you choose custom made designer dresses. Keep reading to know some of the major reasons why you should go with custom made designer wedding dresses.
1. It is Made-To-Measure
Rather than buying a dress and pay for several alterations, choosing a custom made wedding dress design can be your best bet. This means your dress will be made specifically to your body measurements and ensure that it suits your body shape and proportions. So, you can combine both effort and style to ensure that you look extraordinary on your wedding day and feel good too.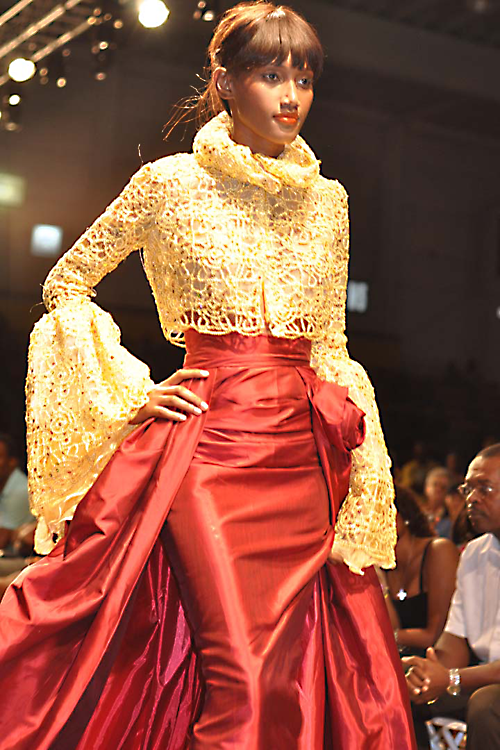 2. Uniqueness
Custom wedding dresses are amazing because they enable you to express your personality and individual style on your big day, which helps you create a gorgeous dress that is unique to you.
Working with a custom made wedding dress designer will help you add your own unique flair to the wedding gown. Whether you want an open back or a deep neckline, you can rest assured as you will be able to achieve that perfect wedding dress that you have always dreamed of.
3. Experience
One of the most exciting parts of wedding planning is finding that perfect dress and the process of creating a customized gown is so exciting and memorable experience. This can truly be one of the main highlights of your wedding journey. When you work with a designer who will answer all your questions, and help you choose the best designs, you will feel confident about wearing your dream dress.
4. Timing
Ordering a wedding dress 9-12 months in advance and still getting worried about whether or not it will arrive on time, could be the last thing on your mind. Thankfully, there are various designers offering customized services catering to shorter timelines. All you have to do is give your measurements and work out the custom details, you will surely receive your wedding dress within 3-4 months, before the time for your wedding day!
Every bride knows that finding the best wedding gown is the most exciting yet stressful part of wedding planning. This process can be quite overwhelming as well and sometimes it can take the enjoyment away. That said, the process of creating a made-to-measure wedding dress can be exceptionally enjoyable, which is not in the case of the usual off-the-rack dress. A custom made designer dress for your wedding is unique to you. What more could you dream for your big day?