Foreign Business Registration Options in SG
Posted by John Rikvin on January 19th, 2021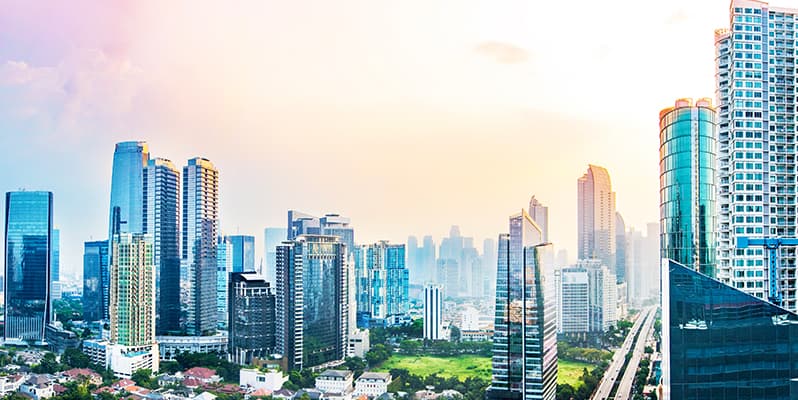 Foreign companies who intend to setup a presence in Singapore can choose to register a Branch Office or a Subsidiary Company.
Singapore Subsidiary Company
A subsidiary company is a locally incorporated private limited company whose majority shareholder is either a local or foreign corporate entity. 100% foreign ownership in Singapore companies is allowed. A properly structured local subsidiary company is an excellent tax efficient corporate body. A Singapore subsidiary company is considered a separate entity from the foreign company.
Singapore Branch Office Registration
A registered Branch Office in Singapore functions as an extension of a foreign company that is registered outside of Singapore. A Singapore branch office is considered a non-resident company for tax purposes. Non-resident companies are not eligible for tax incentives for a new startup or resident companies, and therefore most foreign companies prefer to set up a Singapore Subsidiary Company rather than a Branch Office.
Get a copy of the Foreign Company Registration Options in Singapore Guide at Rikvin.com.