Tips to Reduce Your Energy Bills
Posted by Get Quick Spark on January 22nd, 2021
Are your electricity bills on a consistent rise? Well, its no surprise that the usage of electricity can get expensive in the age of technology than it used be centuries ago. Although there are many ways to curb the rising cost of electricity and homeowners have to follow them religiously to experience a significant difference. While the season of summer raises the bar high, winters too have its own share of setbacks.
However, simple daily change in habits and operational use of appliances can divide the load to lower the pressure of expenses.
Furthermore, the demand for electrical services has increased with experts advising owners of the diverse ways one can essentially optimize the power-consumtion.
Invest in Energy-efficient appliances
The use of LED's and CFL's have proven to be the most effective of all to lower your energy costs. As compared to the incandescent light bulbs, LED's consume less energy with longer durability proving to be a great lasting investment. There is absolutely no harmful infrared or UV rays which makes it safe for all kinds of environment. Perhaps, the initial investment in energy efficient bulbs might be expensive, but you will experience the massive gap in your electricity bills overtime making every penny worth it.
Use cold water or odd hours of machine operation
The major electronic items such as refrigerators, washing machine and air conditioners consume great amount of power, especially during summer when it is a necessity for all of the appliances to work throughout the day. Inorder to divide the load, you can consider operating your washing machine during odd hours of the day. For example, peak hours of morning can be avoided and you can use the appliance early or late evening instead. This will cause less load on your overall power usage.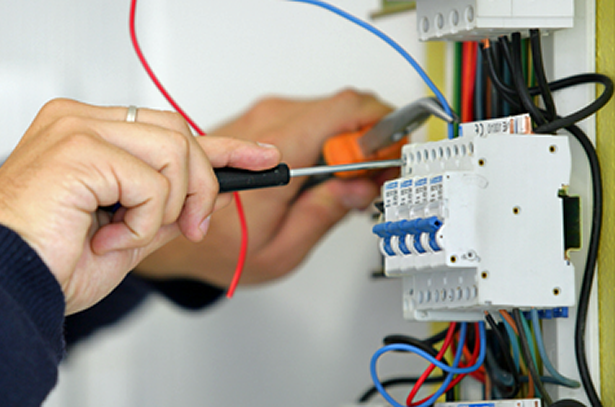 Another alternative way is to wash clothes in cold water to reduce the rising cost of heater. Both the options vary according to the homeowners preference and requirements.
Use of electronic items
Out of habit, we often leave our phones, laptops and other electronic items plugged in even if the charge is completed or not required. Similarly kitchen appliance like grinders, juicers are also not switched off after use. For overall electricity consumption to minimize, it is highly recommended to switch off all electronic items and appliance after use. There is a possibility that it may cause a short circuit and damage the product with no alert. Incase of an emergency, immediately contact the nearest 24 hour electrical services
Use shade and curtains
This is one of the most easiest ways to reduce the costs without any discomfort to your family and you. Make it a habit to shut doors and drapes of the areas that are not in use and cool only the rooms where you spent most of your time. In cooler months, make sure your curtains are shut and windows are sealed.
In warmer months, keep your curtains closed during the day. By keeping the sun off your windows with drapes, your house will remain cooler.
Depending on the area you reside, always find an electrician who you can trust and rely on during emergency situations. Quick Spark electrical services are available throughout Australia and are available 24*7 to resolve your electrical queries.