As constructed design services through professionals
Posted by MJI DESIGN on March 19th, 2021

The process of construction actually begins with identification of an efficient architect who based on your desires and requirements, visualizes, conceptualizes and conceives a design. The blueprints depict the architect's as well as engineers' vision as to how the building is likely to look.
Although it is the engineer that gives guidelines to specify the construction such as materials to be used for walls, floors, ceilings as well as roofing apart from ventilation, electric, plumbing and fire-fighting systems etc. yet invariably due to certain unavoidable reasons or as per the choice of building owner, contractors make changes during construction.
The changes in as constructed plans are required to be noted and recorded in the form of as constructed drawings.
As constructed plans and drawings
Making changes in original construction plans is quite a normal phenomenon and it is normal practice by contractors to submit as constructed drawings on the completion of construction project.
As-constructed drawings show revision of original construction plans and documents done while constructing a building.
As constructed plans and drawings are extremely important for the building owners, builders, real estate holding companies, and architects, engineers besides corporate and Industrial sectors.
Role of as constructed drawings
In the present time, as constructed drawings have become an important norm of construction industry and hence contractors maintain a record of mechanical, civil drainage, electric and hydraulic layouts. In addition, as-constructed drawings help in understanding the fire-fighting system installed in the building.
Accordingly, it is important to record changes or revisions, minor or major, taken place in:
• Material usage
• Location, dimensions and sizing of rooms and windows besides floors and ceilings etc.
• Fire exit and protection plan
• Electric and plumbing layouts
• Ventilation and communication systems
• Various other panel controls
Moreover, having accurate as constructed drawings also play a crucial role in: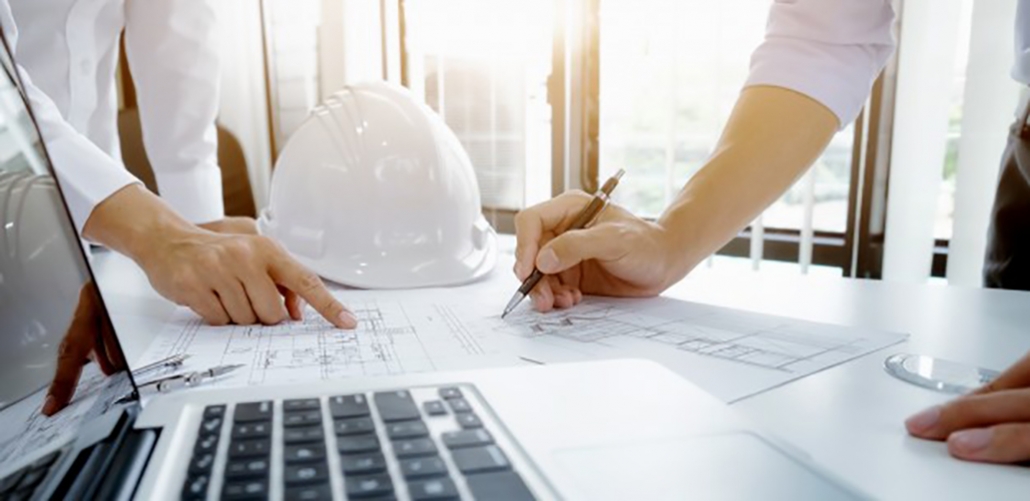 • Prompt building management – that becomes easier and cost-effective if you have accurate record of as constructed drawings
• Future remodeling or renovations – complete details of building can be another cost and time saving element and can form the basis for easier renovations
• Fire protection – especially in fire emergencies if you know the exact location of fire exits, fire hydrants, fire sprinklers, fire hose reel and water sources for extinguishing fire, as constructed drawings can help preventing major mishaps and save human lives.
• Real estate, leasing and sale value – also increase and provide confidence to the buyers
Efficient as constructed services
Keeping in view, the importance and utility of as constructed plans and as constructed drawings, it is always better to maintain complete original and as constructed records for every home owner.
There are many professional companies that are engaged in the business of providing high quality of professional and secured as constructed services.
The most efficient companies use ultra-modern and cutting-edge technology using high definition 3D cameras as well as efficient laser system for converting drawings into more clear drawings using CAD, BIM and Photogrammetry software. Some of them even use drones that are equipped with sophisticated cameras to capture aerial views of construction sites.
Should you require professional services for as constructed plans or as constructed plans; feel free in contacting MJI Design for all types of exceptional as constructed services for floor and ceiling plan, roof plans, elevations, MEP plans as well as site plan.