Some Basics Steps To Soundproof Your Home
Posted by elain martell on April 1st, 2021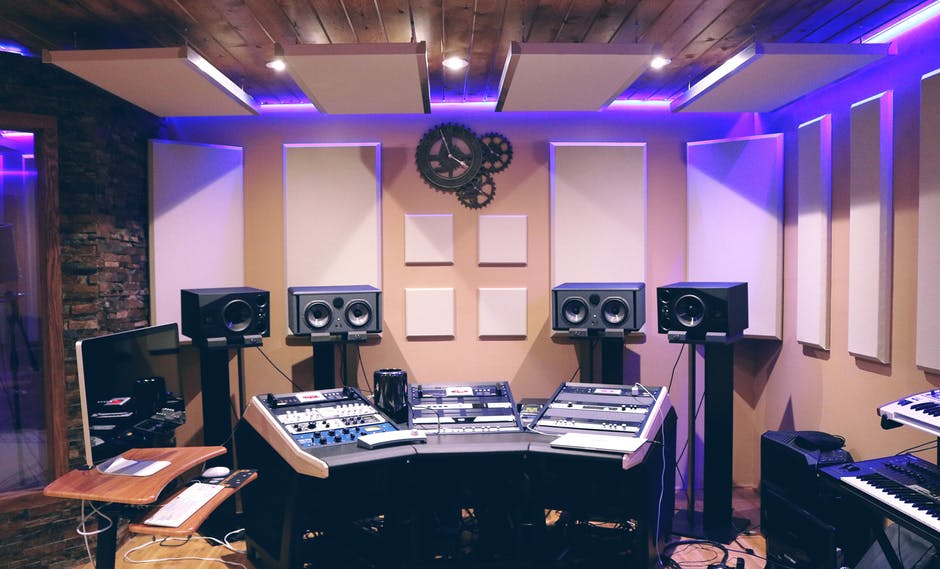 Our homes are our comfort zones. After fighting with overwhelming noise pollution outside, anyone would like to have a quiet and peaceful home environment. Whether you are working from or owning a home studio, soundproofing your house is a good idea.
Tips on soundproofing your home
You may try the following for soundproofing your home-
Windows-Sounds enter through your windows, so you need to do a few things to make sure sounds do not pass through the window.
ü Check if you can feel the breeze when you close the window. If you can, then there's a draft around your window. It could be because of a broken seal or gap.
ü Check the glasses of your window. If it's too thin, then the sound will travel in. Consider changing the window in that case.
Outside Doors-Front door, porch doors, balcony doors could let sounds in from outside.
ü Seal all the gaps in your doors. You may try acoustic sealant all around the door.
ü Weather-stripping foam tape is another option you may try.
ü If there is a wide gap under your door, you can use a rubber door sweep or under-door draft stopper.
Outside walls- Walls let in a lot of noise inside a house.
ü Make sure there are no cracks or gaps in your walls. If there is any gap, use acoustic caulk.
ü Position your furniture and wall hanging in a clever way to keep minimum sound entrance.
ü Try using moving blankets.
ü You may as well try to use some proper soundproof insulation.
ü Try adding extra drywalls.
ü Using glue green in between drywalls is another excellent solution.
Backyard-As backyards are open space, sounds travel easily there.
ü You can build a tall fence to keep the noise minimum.
ü Tall and bushy plants in closed gaps may help as well.
Floors-Using thick rugs can help you minimize the noise problem of your home.
Sounds can be controlled to make a peaceful environment at home only if you are a little careful. Try reading articles on soundproofing for recording studio for some more ideas.