Best Practices for Effective Facebook Advertising
Posted by Jennifer Paul on April 12th, 2021
In today's world of digital advertising and marketing, it is crucial to make the best use of all social media platforms. It is no secret that Facebook continues to have the biggest impact in the world of digital media. Using it efficiently caters to not only the brands but the targeted audience.
The drastic growth in the number of users has enabled brands to interact with a new set of audiences, creating a channel for people across the world.
Therefore, some best-kept practices help digital agencies increase their reach through some effective methods. Facebook is a growing community so the biggest factor is 'Reach'. Defining the aspects of advertising not only promotes the growth of a brand but also helps us segregate the target audience. Facebook continues to inherit a large-base audience so before writing it off as a declining social network we need to use it strategically.
Combine that with the fact that Facebook's ad targeting is insanely in-depth, it's pretty straightforward why most businesses should get on board with Facebook marketing.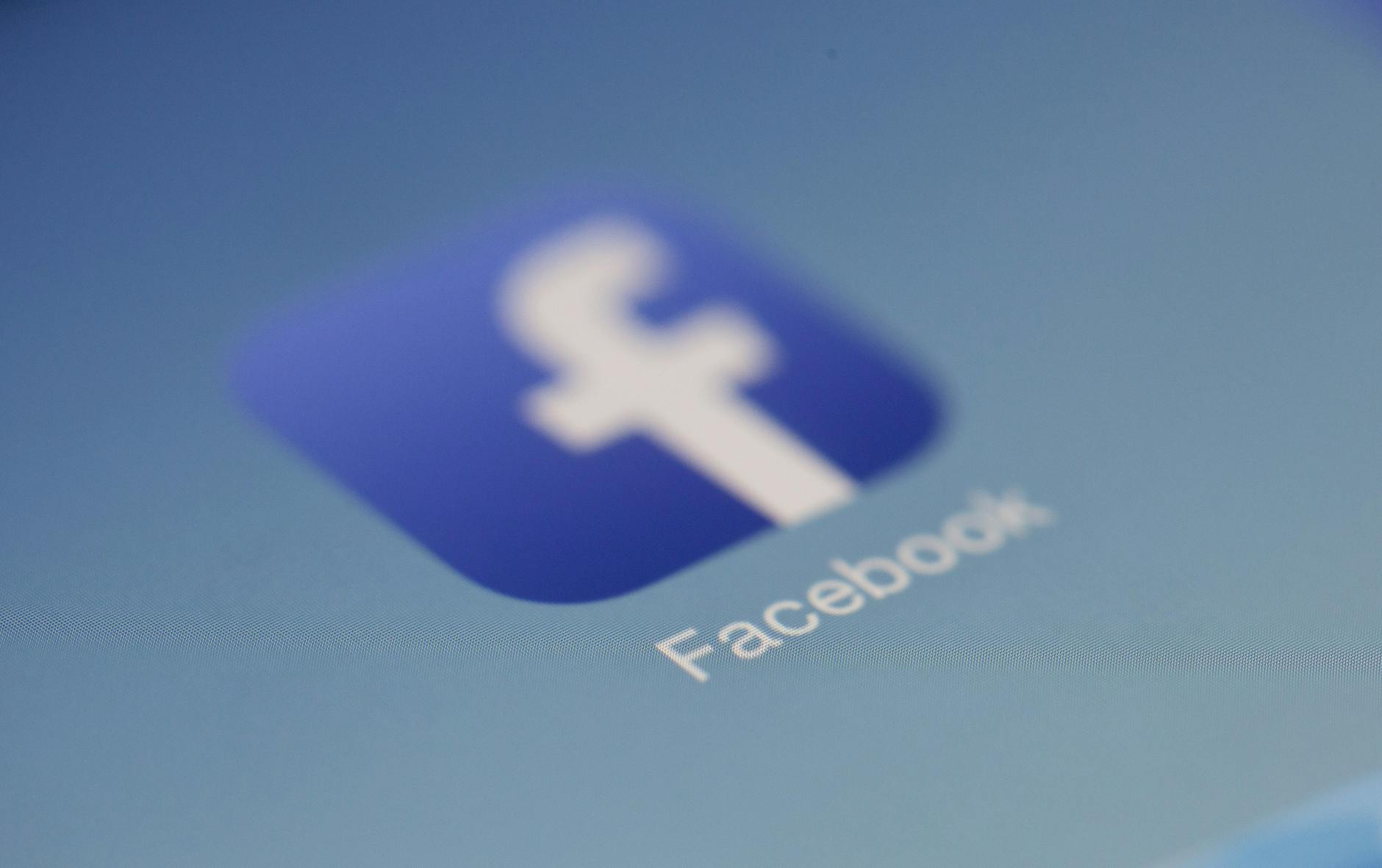 Here are some of the best ways to use Facebook ads to your benefit:
Right Target Audience: This is the most commonly overlooked practice when it comes to Facebook marketing. The idea is to concentrate the ads on the right set of users. Defining your audience doesn't limit the business but showcases it to a suitable audience. The various parameters establish the right tone of a business. To make ad targeting work, businesses need to understand.
Social platforms your target audience uses

Languages used by the audience

What content excites them and how they engage


Facebook Ad Copy: It is an unsaid rule that content is king. So, businesses must focus on creating Facebook copy that are crisp and clear. It is important to convey your message as easily as possible without leaving any room for speculation. There are three things that your Facebook ad copy must do:
Convince

Excite

Create interest


Visual Aids: Your content can shine brighter if it is complemented with visuals. Visual ads can increase the duration of a user's screen time. It grips the audience's attention and acts as a catalyst for all Facebook ads. Brands need to use visuals that are relevant to the copy to gauge the audience and create a better experience for them. It should also incorporate a clear call to action. One cannot generate more leads if one fails to follow the basic principles of a Facebook ad campaign.
Video Content: The impact of video ads is much higher compared to static creatives. It is a no-brainer why businesses thrive when they churn out more video ad campaigns. It's all about concentrating the attention of the audience for a minute longer than the rest.
Lastly, it doesn't matter if your Facebook ad campaign is focused on generating more leads, traffic or engagement, they'll all fall flat if these strategies aren't used for a long-term goal. It is of the utmost importance to manage these practices, especially for long-term benefits.