How To Increase Security In Linux VPS Hosting?
Posted by Infosky Solutions on April 26th, 2021
Offering superb performance, greater storage and increased reliability for a minimal increase in costs, Linux VPS has quickly become the go-to hosting solution for those upgrading from shared hosting. Just like with any other hosting solution, it's vital that you keep your VPS secure. Check how you can make your Linux VPS hosting secured.
Hackers love default usernames which is why brute force attacks always begin by trying the username 'admin'. With a Linux VPS, there's also the default username 'root' which hackers are familiar with. Disabling logins that use the username 'root' prevents it from being targeted by a brute force attack.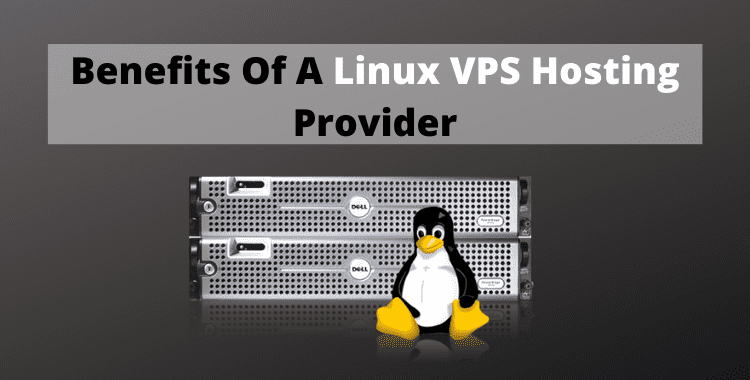 Keep your OS software updated
Unless your applications require you to run a legacy OS, it is essential that you update your OS as soon as an update or patch is released as this will remove any vulnerability. While vulnerabilities in operating systems are usually found and patched very quickly, not everyone updates to the latest version swiftly and this leaves their VPS at risk of attack. Cybercriminals use sophisticated bots to seek out those vulnerable servers so they can be targeted.
Set up and configure a firewall
Firewalls are essential to keep your VPS secure. They protect you against cyberattacks by blocking malicious network traffic and prevent malware from accessing your server via the internet. To work effectively, they need to be correctly configured.
Take control of your software
Just as with your operating system, hackers will seek out vulnerabilities in all the software you use. One of the ways to minimise risk is to delete any unnecessary applications that came bundled with your server and only install apps and add-ons that you actually need.
Conclusion
A VPS provides exceptional hosting for growing businesses, but like all hosting solutions needs to be protected from the growing number of cyberattacks. The seven tips discussed here should help you make your VPS far more secure.