4 Reasons to Quit Smoking During Pregnancy
Posted by Altfree on April 27th, 2021
There are now even more reasons to quit smoking when you find out you are pregnant. Cigarette smoke contains numerous chemicals that pass from your bloodstream across the placenta and reach the baby.
We have known for many years that smoking causes complications with pregnancy including increasing your chances of having a baby with low birth weight.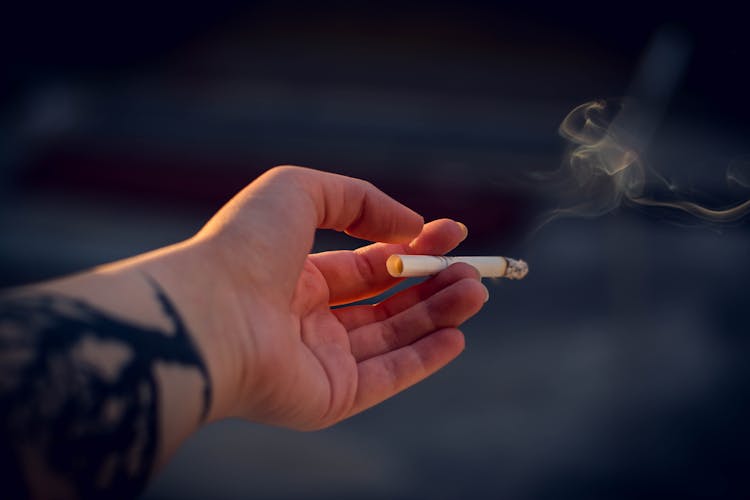 In addition, smoking during pregnancy has been shown to increase the risk of miscarriage, pre-term birth, and placental abruption. New research has shown that smoking can affect your baby even after he/she is born.
Reasons To Quit Smoking During Pregnancy
Smoking is not good for your health But if you are pregnant it's more harmful to you & your baby too.
If you smoke during your pregnancy, you are much more likely to pass this habit on to your baby when he or she is older. New research indicates that mothers who smoked were much more likely to have teens and young adults who became smokers themselves.
The researchers from Tucson, AZ theorize that smoking during pregnancy may actually have a biological effect on the child even if the mothers stopped smoking when the child reached school age.
Research now shows that when mothers quit smoking during pregnancy, it reduces their baby's chance of death.
A Swedish study found that in over 500,000 births, mothers who quit smoking during their pregnancies reduced the risk of their baby's death primarily in the first 4-15 weeks of life.
Even if there is no exposure to cigarette smoke after the baby is born, researchers in California have found that smoking during pregnancy results in a greater chance that the child would be diagnosed with asthma.
It is not surprising to find that babies can also be affected by cigarette smoke with other respiratory ailments. In fact, studies show that babies born to smoking mothers have more colds.
If mothers smoke during pregnancy, research now shows that the child's learning, auditory processing, and behavior were affected. One of the possible reasons for this could be that the chemical nicotine found in cigarettes is known to destroy cells located in the brain.
Solution – Quit Smoking When You Find Out You Are Pregnant!
Given that there is no measurable benefit and a host of newly-discovered risks to the mother and baby with smoking, it is clear that one of the best things to do is to quit if you are a smoker and you are planning to conceive or discover that you are pregnant.