One Day Tour:Summer place-Badalling Great wall .
Posted by chinatoursnet on March 11th, 2016
One Day Tour: Great Wall & Summer Palace
Overview china beijing great wall tour: You will visit the famous Badaling Great Wall and Summer Palace in one day.
Tour Description and Itinerary :
One day Private Tour or Coach Tour: Depart everyday
Start from 7:00 am to around 5:00 pm, flexible schedule for private tour.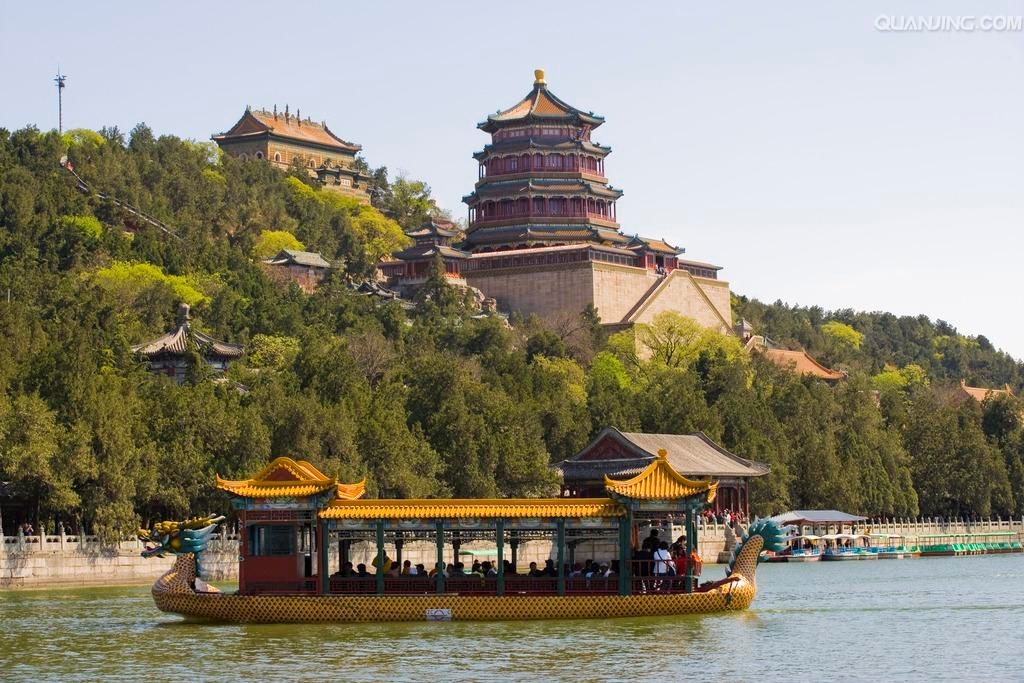 Itinerary:
Pick you up from hotel on departure time, then drive to the famous Badaling Great Wall, which is 60 miles away from downtown about one and a half hour driving. Sightseeing on Great Wall Badaling section for about 2 hours.
Visit scenic spots: Badaling Geat Wall, Badaling Fortress, Beacon-towers, "Looking-toward-Beijing Stone", etc. (Cable car is available for you to get to the highest point to have a bird view)
Drive to restaurant for lunch. After lunch, visit the largest and most beautiful Chinese imperial garden- Summer Palace.
Visit scenic spots: 1. East palace gate, 2. the hall of benevolence and longevity, 3. hall of jade billows, 4. the hall of joyful longevity, 5. the covered walkway, 6. the marble boat, etc.
Transfer you back to your hotel after the whole day tour.
For the coach tour (small group in each bus, 6-10 persons per group):
★Suitable for economic or single travelers, make friends on the same bus, only English-speaking travelers on our bus.
★Travellers will be arranged in a small group, Keep group size less than ten in each air-conditioned bus;
★Vehicle mode: Coaster-New air-conditioned tour coach - 26 seats, only 6-10 persons per bus.
For Private Tour:
★Private tour is suitable for those individual or family travelers who is not willing to join the tour group, it may not feel very free when following the group. A designated car and private guide will follow you to go to the place you like, this package cost higher than coach tour.
★Vehicle mode: private luxury car or MPV van.
For the private tour, you also need to go to one or two shopping stops every day.
Tour Price includes:
1. Pick-up and drop-off from your hotel.
2. Air-conditioned car, van or minibus for your private group.
3. Entrance tickets of the sightseeings.
4. English-speaking tour guide explain the sightseeings along the tour.
5. Typical Chinese lunch.
6. Chinese Jade shop visit.
Tour Package excludes:
Fee of cable car - cable car to the highest point of Great Wall, 100 RMB ()
Note: Children taller than 1.1 meter should be charged as full price, children shorter than 1.1 meter should be charged only half of the price.
How to Book?
1. You can book online
or by email, tell us which hotel to pick you up, then receive our confirmation email.
2. When you arrive in Beijing, our tour guide will call you the night before the tour, if you are not in hotel room, we will leave a message in your room, to inform the time to pick you up in the next morning.
Payment Methods: 1.Cash to tour guide 2.Credit card 3.PayPal 4.Bank remit (wire transfer)