Billboard Ad Cost
Posted by Adzze Advertising on February 5th, 2023
It is not just Times Square but many other regions charge exorbitantly for billboard advertising. This article explores the reasons why billboard ads cost too much. For starters, advertising agencies price billboards based on a range of factors including circulation. Simply, circulation refers to the amount of traffic that passes by the billboard. Mostly, this metric applies to billboards located by the roadside. Usually, billboards found on busy highways that experience long traffic jams cost more.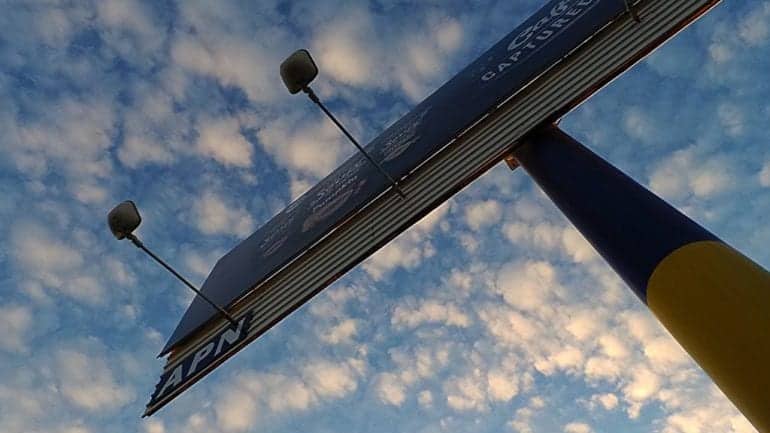 Billboards are expensive to make. In particular, ad agencies have to pay for construction and space on which the billboard stands. Additionally, the agency's creative team requires compensation for the beautiful graphic it produces. All these costs put together make billboards advertising an expensive endeavor for businesses.
Billboards in big cities like New York are very expensive. For example, a single billboard in Times Square could cost you to the upwards of ,000 per campaign. Indeed, this is not affordable for many businesses.
Effective media should enable a clear way to track number of impressions. Traditional OOH advertising as billboards display lack of targeting and tracking possibilities. The fact that many highway drivers cannot focus on the ad message generate a low engagement with the target audience. The costs of billboards depend on format, circulation, demographics, and impressions. Traditional billboards have high costs, low ROI cost varies ,000-20,000/month in larger markets. Some cities imposed a ban of billboards due to visual pollution. Unconventional agencies provide alternatives to the targeting issues with approaches as mobile billboards, digital OOH, ads on trucks and other ads in places people don't expect to see as flags, backpacks, inflatable objects, gas pump and balloons.
Billboard are overrated
The advertising industry is dynamic and major changes happen at a moment's notice. For example, Netflix acquired over 18 billboards on Sunset Strip in West Hollywood in October 2018. All of a sudden, the shortage of billboards quickly led to an uptick of the cost of billboards. Notably, the price went up because many more businesses had to jostle for the few billboards left.
Billboard advertising has undergone a slew of developments but the invention of digital billboards remains the highlight. In particular, digital billboards enable advertisers to use animated content to market their brands. However, this new development is coming at a cost to marketers.