The Top 5 Strategies for Successful Property Investing in 2023
Posted by Olivia Chen on February 22nd, 2023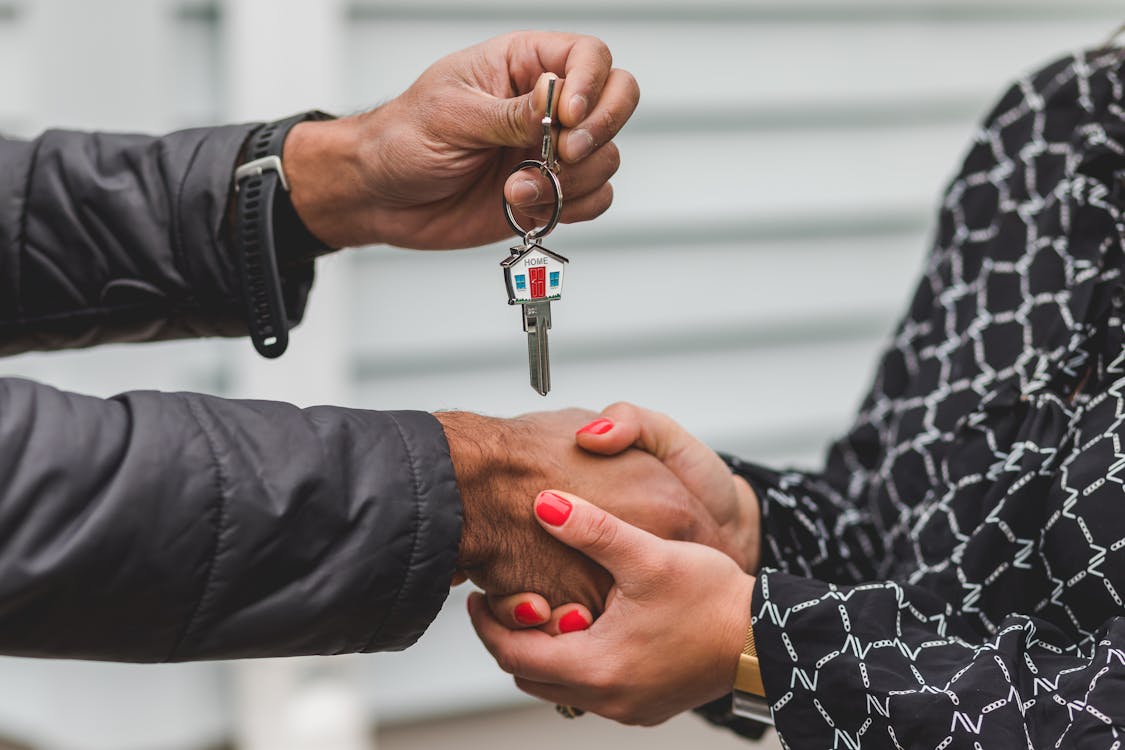 Investing in property can be a great way to build wealth and generate income. However, with so many options available, it can be difficult to know where to start. In this article, we will explore the top five strategies for successful property investing in 2023.
Research the Market
Before making any investments, it's crucial to research the market and identify potential areas for growth. Look for properties in locations with high demand and strong economic growth. Conducting due diligence on the property, researching market trends and reading investment books, conducting building inspections and valuations, can also help you make an informed decision.
Develop a Clear Investment Strategy
It's important to have a clear investment strategy in place before making any property purchases. This could involve identifying your target market, setting investment goals, and deciding on your investment timeframe. Having a clear strategy will help you make better investment decisions and avoid costly mistakes.
Utilize Leverage
Leveraging can be a powerful tool for property investors. By using borrowed funds, you can increase your purchasing power and generate greater returns on your investment. However, it's important to use leverage wisely and ensure that you have a solid plan for repaying any debt.
Diversify Your Portfolio
Diversification is key to any successful investment strategy. By spreading your investments across different types of property and locations, you can minimize risk and maximize returns. Consider investing in a mix of residential, commercial, and industrial properties to achieve a balanced portfolio.
Continue to Learn and Grow
The property market is constantly evolving, and it's important to stay up to date with the latest trends and strategies. Reading books on property investment, attending seminars and networking with other investors can help you stay informed and make better investment decisions. One great resource to consider is "The Book on Rental Property Investing" by Brandon Turner, which provides practical advice and strategies for building a successful property portfolio.
In conclusion, property investment can be a lucrative way to build wealth and generate income. By researching the market, developing a clear strategy, utilizing leverage, diversifying your portfolio and continuing to learn and grow, you can achieve success in the world of property investment in 2023 and beyond.