5 Reasons Why You Should Choose Bangalore for Your BBA LLB Degree
Posted by Educational Barrel on March 27th, 2023
Are you planning to pursue a BBA LLB degree but having trouble deciding where to study? Well, let us tell you about the Silicon Valley of India - Bangalore!
With its vibrant culture, growing economy, and excellent educational institutions, Bangalore is the ideal destination for students seeking a high-quality BBA LLB education. Here are 5 Reasons Why You Should Choose Bangalore for Your BBA LLB Degree: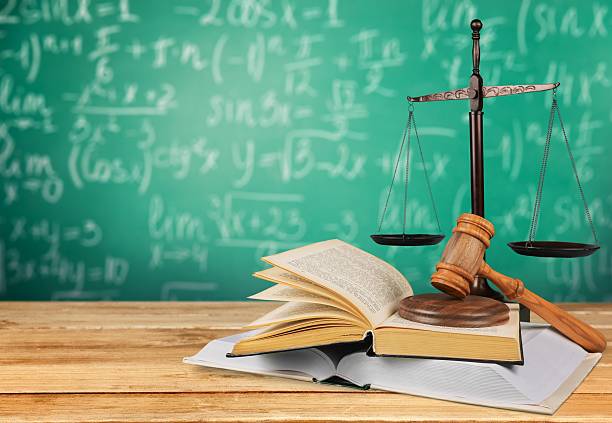 1. Quality Education at Top BBA LLB Colleges in Bangalore

Bangalore is known to be the education hub of India. The city is home to many top-ranked BBA LLB colleges that offer quality education to students. The top BBA LLB colleges in Bangalore are known to have an excellent infrastructure, which makes the learning experience more comfortable, and the faculty is renowned for its expertise and experience.
Some of the top BBA LLB colleges in Bangalore are the National Law School of India University, Ramaiah Institute of Legal Studies, School of Law-Christ University, and many more. Rest assured, you will receive an education that prepares you to be a leader in your respective field.
2. Wide Range of Career Opportunities After BBA LLB in Bangalore

Bangalore is the home of many multinational corporations, startups, and tech giants, making it a hub for numerous career opportunities. The city is known for its IT, biotechnology, and aviation sectors, along with many other professional fields. After completing your BBA LLB in Bangalore, you can opt for a career in corporate law, litigation, legal consultancy, or work for non-governmental organizations (NGOs).
Some of the job roles that you can receive after completing your BBA LLB are legal advisor, corporate lawyer, legal analyst, government employee, arbitrator, mediator, and many more. With a BBA LLB degree, you can pursue a fulfilling career that caters to your interests and skills.
3. Rich Culture and Diversity

Bangalore is renowned for its rich history, diverse culture, and vibrant art scene. Students who choose to study here can immerse themselves in traditional South Indian cuisine, and explore the city's beautiful temples and cultural landmarks.
They may even get a taste of the entrepreneurial spirit that is thriving in the city's start-up and technology scene, thanks to potential opportunities.
4. Bangalore Offers an Affordable Cost of Living and Studying

One of the significant concerns of students while choosing a city for their education is the cost of living and studying there. Bangalore offers a relatively affordable cost of living and education compared to other metropolitan cities in India.
The city has many hostel facilities, rented apartments, and PG options that cater to students' budgets. The food and transportation costs are also significantly lower compared to other cities. Additionally, the libraries in Bangalore are open until late hours, which enables students to focus on their studies without any disturbance.
5. Networking with Industry Professionals and Legal Experts

Bangalore is not just a hub for career opportunities; it's also a place where people from different backgrounds come together to share knowledge and gain experience. The city offers numerous opportunities to network with legal experts, industry professionals, and entrepreneurs. These contacts can prove valuable not just in your academic life but also in your professional life.
The legal industry demands professionals who are not just experts in their field but also have a strong network of contacts that can help them make better decisions. In Bangalore, you get a head start to create a network of professionals, which can prove to be a huge advantage in the long run.
Conclusion:

In conclusion, Bangalore is undoubtedly one of the most preferred cities for pursuing a BBA LLB degree. There are numerous reasons to choose Bangalore as your destination to study law.
The city of Bangalore offers a perfect combination of modern facilities and a diverse culture, which helps students to expand their experiences beyond just academics. With the right mindset and dedication, a BBA LLB in Bangalore can set the stage for a bright and prosperous future!