Clash Of Ninja Close Beta on Nov 4th @ 8:00am CDT Launched By JoyGames
Posted by fabrizio zio on November 4th, 2016
Clash Of Ninja Close Beta on Nov 4th @ 8:00am CDT Launched By JoyGames. During the Close Beta, all players can get VIP10 and enjoy all VIP10 privilege for free, and you will receive Gifts via Email occasionally!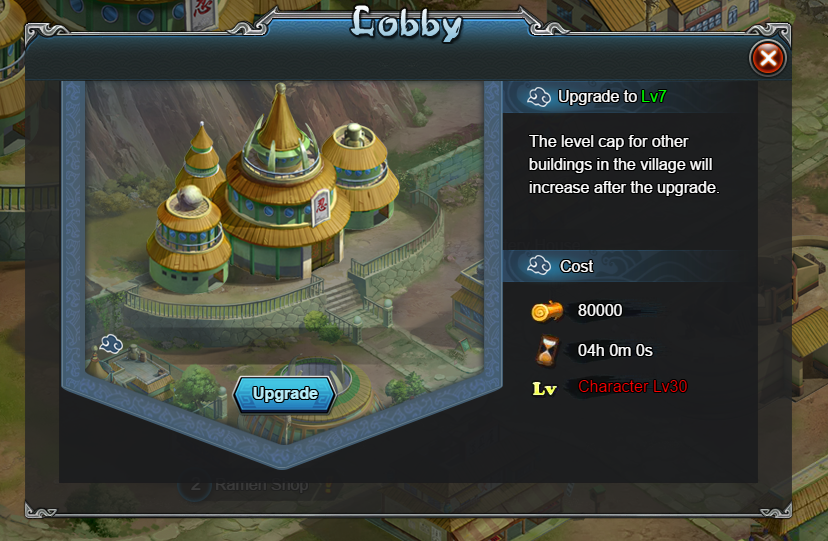 Tech System
Upon reaching a required level, players can unlock the Tech feature. Players will need to complete the corresponding Campaigns to unlock more Tech.
Players can invest resources to research Tech. Higher level Tech requires more resources and investment attempts.
After researching, there will be a CD time. The CD time is determined by the Tech's level. The higher level Tech has a longer CD time than the lower level ones. Players can use Gold to clear the CD time. After completing research, players will receive the corresponding Tech. Players can only research one Tech at a time.
Tech is very important in the game. It can unlock other game features and add bonuses for players.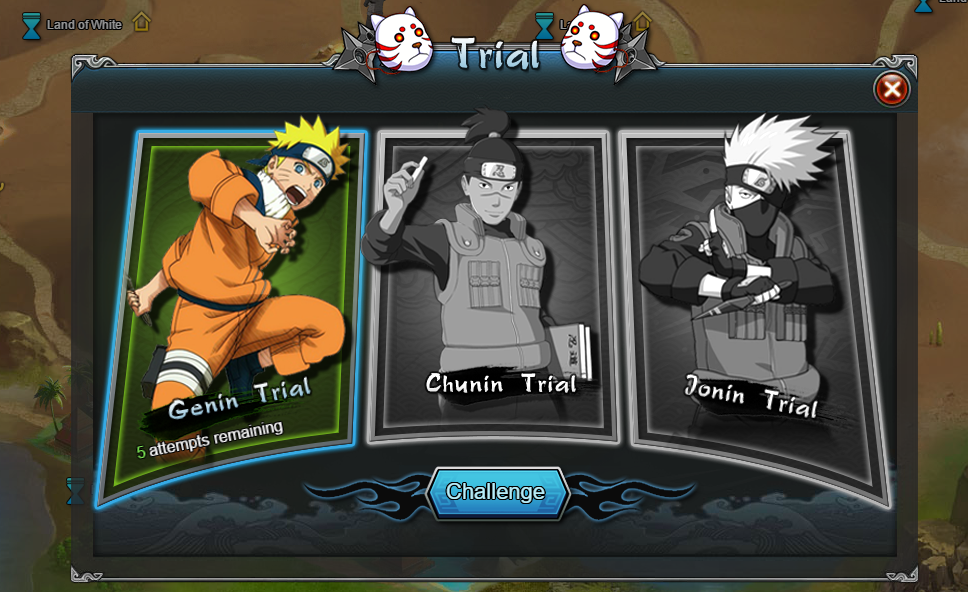 Play the game now: http://ninja.joygames.me/
More details: http://ninja.joygames.me/article/aid/549