5 Amazing Places To Visit in Gold Coast
Posted by ExpressTransfers on December 22nd, 2016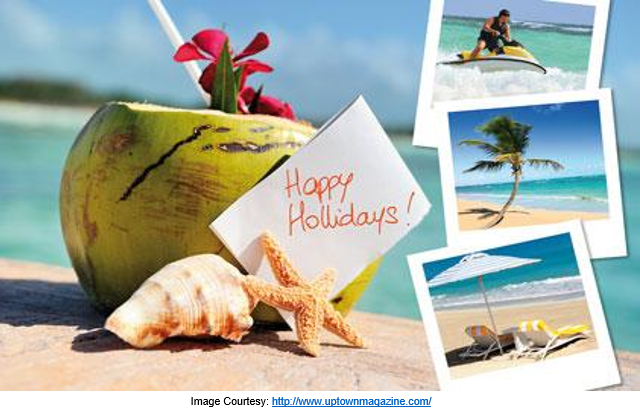 When booking Gold Coast Airport Transfers, we recommend that our travellers go one step further and check out popular tourist destinations around the Gold Coast. Whether you're looking for an adventure holiday, a family getaway, a beach break or a reconnection with nature, the Gold Coast is an ideal destination. From the most exclusive resorts and hotels to safaris and theme parks, Gold Coast offers everything. With year-round sunshine, this is one of the favorite holiday destinations for people around the world.
Here are the top 5 places to check out when planning your Gold Coast Airport Transfers: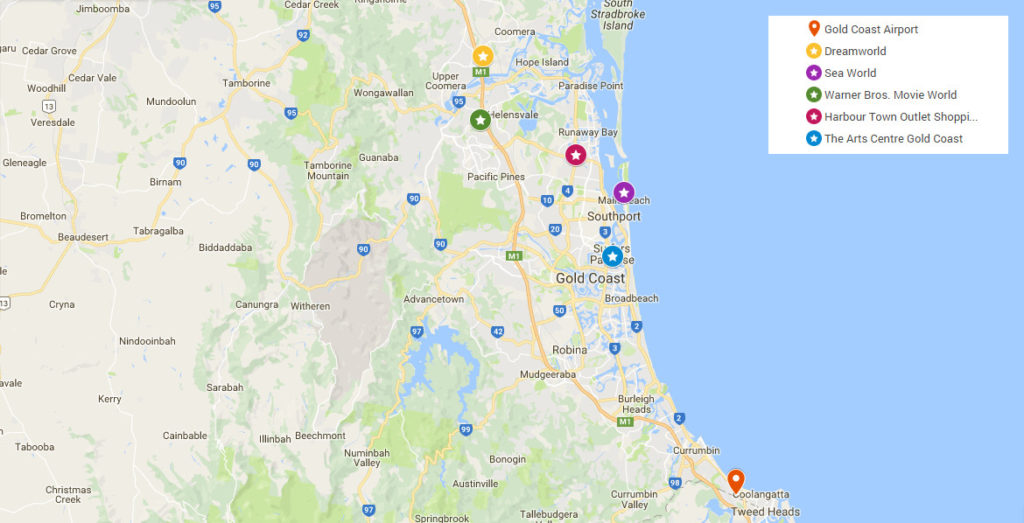 Dreamworld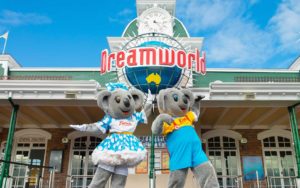 Started in December, 1981, Dreamworld is one of the most famous theme parks in Gold Coast, Queensland. With more than 40 exciting rides and attraction, it has 5 grand roller coaster rides to give you the thrill of your life. The park has many inbuilt themed lands starting with the Main Street and moving to, Wiggles World, Gold Rush Country, Ocean Parade, DreamWorks Experience, Rocky Hollow, Tiger Island and the Dreamworld Corroboree. All these theme lands have their own shows, rides, animal exhibits, food outlets and souvenir shops. Amongst these, the DreamWorks Experience is specially designed for children and tweens. You can easily book a transfer from gold coast airport to this destination or even use your hotel as the pickup location.
Sea World Resort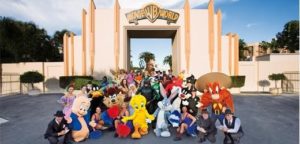 Started in October, 1971, and originally known as the Surfers Paradise Ski Gardens, the Sea World Resort is the favorite marine attraction of Gold Coast, Queensland today. It not only includes interactive animal exhibits and rides but also promotes conservation of marine life through education and the rescue and rehabilitation of sick and injured animals. The main attractions of Sea World resort include the theme park, marine mammal park, and oceanarium. Some of the most famous rides and marine interests include jet rescue, storm coaster, viking's revenge flume ride, dolphin nursery pool, penguin encounter, ray reef and seal harbor.
Warner Bros. Movie World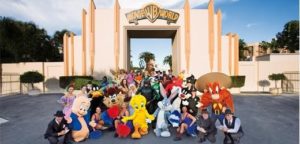 Started in June, 1991, Warner Bros. Movie World is one of the most famous theme parks and the only movie theme park on Gold Coast, Queensland. Commonly known as the Movie World, it offers various movie themed rides and attractions ranging from roller coasters to slow river rides and motion simulators. Another very famous attraction of this park is costumed character performers. Whether you love Looney Tunes, Batman, or Scooby-Doo, get a picture with your favorite character, right there! Some of the most famous attractions include active film studios, Doomsday Destroyer Thrill Ride, Great Gatsby Show, Looney Tunes Carousel and Batwing Spaceshot. There's a lot more to explore and enjoy. If you're a movie lover, missing this place will be a crime.
Harbour Town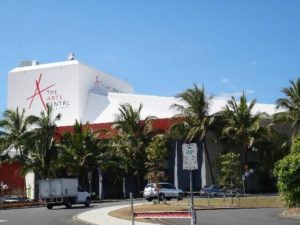 A vacation is incomplete without some extravagant shopping. Whether you're looking for some authentic specialities, souvenirs or just a regular purchase, Harbour Town is a shopper's paradise. Started in 1999, Harbour Town is a shopping centre that has almost everything you would love to buy. Incorporated with multiple factory outlets this place is especially popular with locals as well as tourists. The Harbour Town location in the Gold Coast is at Biggera Waters. If you're just looking for a quick shopping spree during your layover, our Gold Coast airport transfers are ideal for getting you there and back in time.
Gold Coast City Art Gallery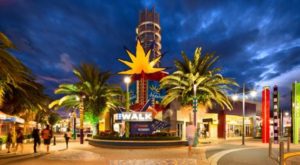 If you're an art lover who also loves to explore the history of a place, this art gallery is just the place for you. Opened in 1986, the Gold Coast City Art Gallery is the only art museum located at Surfers Paradise in Gold Coast, Queensland. It is funded by the Gold Coast City Council as part of the Gold Coast Art Centre Pty Ltd. Listed as one of the most prominent public regional galleries in Australia, the Gold Coast City Art Gallery is renowned for it's contemporary and historical artwork documentation and collection.This art gallery is also home to Australia's longest running art prizes, the Drs. Stan and Maureen Duke Gold Coast Art Prize.

Gold Coast is without a doubt one of the best places to visit in Australia. With almost every type of holiday covered, Gold Coast provides a variety of adventure and entertainment options. Book your trip today and contact us for your travel transport and airport transfers in Gold Coast.

Call Us today to book your Gold Coast airport transfers or Brisbane airport transport.

Our services include professional and reliable Gold Coast airport transfers and Brisbane airport transport. We offer personalised service by providing private transfers, at the time that you choose and travel directly to your destination. From airport transfers, travel to meeting places and tourist destinations, we do it all. All of our prices are inclusive of airport and motorway tolls, and you can pay online or pay the driver if you wish.

Also See: Gold Coast, Airport Transfers, Coast Airport, Art Gallery, Transfers, Gold, Coast


Make Rap Beats Online - Sonic Producer
It is now really easy to make rap & Hop Hop beats online with the help of the number one voted beat maker software. You can make rap, hiphop etc beats in minutes.
Zero Limits Music
Whether you just picked up the guitar, have been playing for a while, or your friends are impressed that you've mastered Guitar Hero!
Make Your Movie Now!
The Filmmaker Training System Contains All Of The Obvious And Not-so-obvious Best Practices For Getting Your Film Made, Seen And Sold!
Advertise Here