It applies new type insulation structure and improves the ability of short-circuit resistance.The iron core is made of high-quality cold-rolled silicon-steel plate.High-voltage winding group is made of high quality copper wires and it adopts multilayer cylindrical structure.All fasteners have been processed with special treatment to prevent them from loosening.


Environmental conditions:
1.Type:Outdoor
2.Normal Service Conditions:
3.The height above the sea level is below 1000m;
4.Ambient temperature: Highest air temperature+40 ℃, Lowest air temperature-25℃
5.Relative air humidity:≤90%(+25℃)
6.installation site: no corrosion gas, No obvious dirt
For Agricultural power distribution and lighting


Transformer Standard:
GB1094.1~2-1996 power transformer
GB1094.3,5-2003 power transformer
GB/T6451-2008 Three phase oil immersed power transformer
Features of S15-M Type Oil-Immersed Amorphous Alloy Distribution Transformer:
A. Good heat emission, big overload capacity. Can work without wind machine for long time under 130 overload, and be full load without compulsive wind cool without capacity descending under IP45 condition.
B. Perfect safe and resistance to fire operating can be combusting for long period under 800ºC and without smoke
C. Strong resistance to thermal shock(can be full load immediately at -50ºC)
D. Complete waterproof and airproof.
E. No partial discharge
F. Good hydrophobility and good resistance to alkaline cauterization and fundal influence
G. Environmental, low noise, no deleerious gas, easy to decomposition.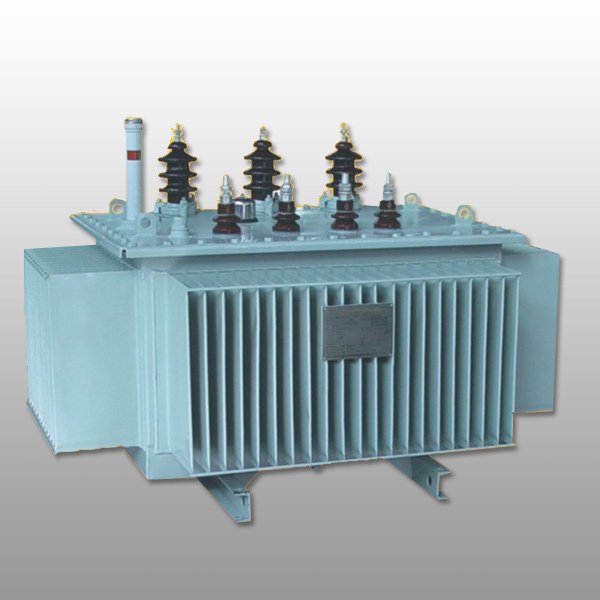 http://www.zjyb-electric.com/product/oil-immersed-amorphous-alloy-distribution-transformer.html

Top Searches - Trending Searches - New Articles - Top Articles - Trending Articles - Featured Articles - Top Members

Copyright © 2020 Uberant.com

794,130 total articles and counting.