When you apply for Home Loan, your lender will conduct a background check to calculate the eligibility of your loan. They'll also hire a 3rd party property inspector who will evaluate the value of the property to check whether or not the property is worth the claimed price. In most instances, the payment of this inspection is supposed to be paid by you regardless of the final report of the condition of the property. You may have to pay it upfront or it can be added to the monthly interest of the loan.
Maintenance Deposits:
Today, most builders ask for a maintenance deposit up to 10 years in advance. This equips them with a greater amount of capital to facilitate their work. The maintenance charges of a property are determined on the basis of locality, land value, and the type of home you're willing to purchase. The Home Loan procedure and applicable charges are heavily dependent on the quality as well as the number of amenities that the building offers you. This is definitely a hidden cost that adds up to your budget. Therefore, you must prepare well in advance.
Stamp Duty and Registration Fee:
You'll have to pay a registration fee for the home that you intend to purchase. The registration fee varies from one state to another. The registration is primarily done to achieve a validity to the agreement or the Sale Deed between the buyer and the seller to confirm a change in the ownership. As it goes always, you must keep your budget fixed in advance since it'll add up with the applicable Home Loan interest rates when you're buying a real estate property.
The Cost of Parking Space: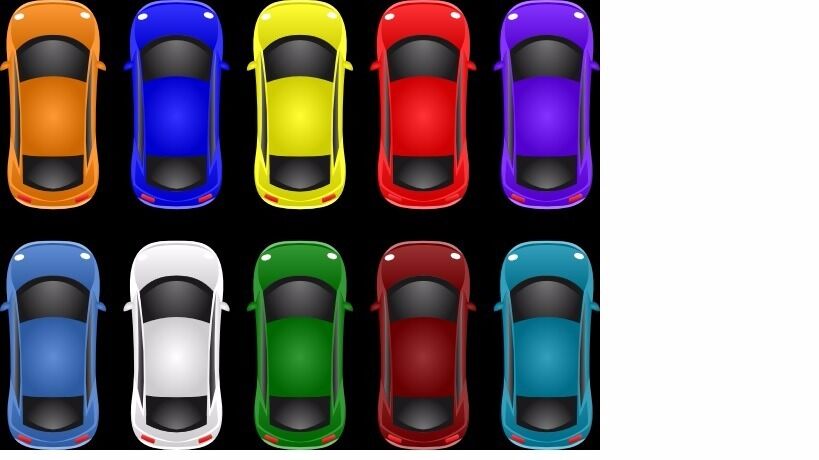 If you buy a home, you will be tempted to buy a car. Although parking space is a good amenity that offers shelter to your car, it certainly won't be free of cost. The builders charge an additional fee so that you can claim the parking space. This is totally dependent on how many garages you need and is in direct proportion to the value of the area where you will live.
Preferential Locality Charge or PLC:
Apartments comprise of various blocks and each of them offers a different view. Whether you should go for a south-facing flat on the 1st floor or an apartment at the top floor is entirely dependent on your own preferences. But remember that the PLC varies from one builder to another and in most cases, the high rise apartments, as well as penthouses, would cost you more than other options.

Top Searches - Trending Searches - New Articles - Top Articles - Trending Articles - Featured Articles - Top Members

Copyright © 2019 Uberant.com

597,073 total articles and counting.