Reverse Engineering
Posted by Ningliu on May 15th, 2017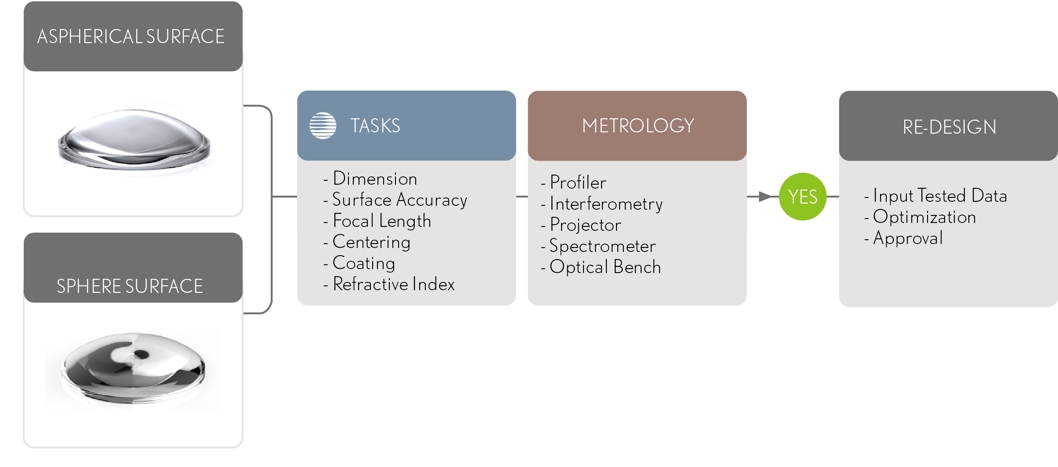 Hyperion Optics helps customers build their own design based on samples. No matter the project is component or system level, Hyperion Optics is willing to research and study your needs.
Refractive Index Testing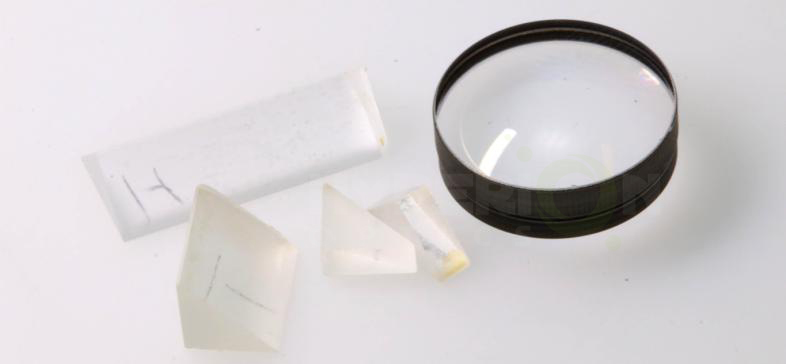 For lenses reverse engineering service, we research and test on the sample customer provide, run thorough testing including MTF, BFL and EFL, F number or numerical aperture, chromatic aberration, distortion and chief ray angle, or additional test raised by customer. It normally take us one week to have all these preliminary test done, result can be shared.
Once the optical performance result is approved by customer, our engineers will start dis-assemble the lens sample, and conduct optics testing, including dimensional measurement, surface accuracy, centering specs, debond if there are achromatic lenses involved, radius curvature for every single element, as well as transmission. This process will take at least 1 to 1.5 weeks, in order to distill the most precise testing data. Note, refractive index testing is damage test, which need us to process all elment into 90 deg right angle prism. Meanwhile, when the mechanical mapping is complete, our optical engineers are able to put all data together, and fit into Zemax, designers will work on preliminary design and try to optimize the final result.
When the re-design result is approved, it flows into our standard prototyping service upon an initial QTY, please refer to our optical design and prototyping page for more information.

Hyperion Optics is also capable of element reverse engineering. If you are looking for a equivalent of current using part for cost saving, our element reverse engineering service fits your demand. We are able to reverse engineer both sphere and aspherical surface, define radius, surface accuracy, coating specs, and focal length etc. our experienced engineers can re-design and optimize the parts' performance to eventually meet both your cost and performance requirements.