Getting Prepared for Your Incurred Cost Submissions
Posted by dcaaconsultant on June 14th, 2017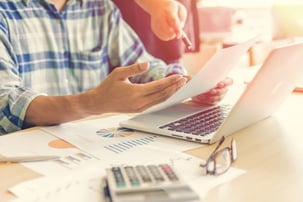 DCAA uses incurred cost submissions to assist in determining the audit oversight of contractors. It does not matter if your company is a Prime contractor or a Subcontractor. It does not matter how small the Contracts/Tasks are. This is an annual requirement. It should be part of your annual Accounting Close process. No matter how much you try to streamline and automate the incurred cost submission preparation process, it's a hard-and-cold fact that it always presents unique challenges for contractors. It is rare for contractors to be able to take the Defence Contract Audit Agency (DCAA) Incurred Cost Electronically (ICE) model, enter their setup information, import their general ledger data and poof, the submission is complete. And, if you're new to government contracting, the process of preparing an Incurred Cost Submission may seem daunting. However, with a little knowledge and planning, the preparation for the submission can easily become part of your everyday accounting processes.
When it comes to getting your ICE ready, you can never be too prepared. To get all your ICE ducks in a row, you can follower certain tips:
• Ensure that your accounting system is set up to properly accumulate costs and reflect all data required on the ICE. If you need to improve your current accounting system or implement a new accounting system, DCAA consulting agencies are there to help you.
• Reconcile books and records each month and year end to ensure your data is accurate and up to date.
• Incorporate embedded software reporting tools can be used to automate schedule preparation.
• To make the submission process run smoother, use the user-friendly ICE model provided by the DCAA.
• Maintain and organize the supporting documentation that was used to prepare your ICE so that, if audited, all supporting documentation is readily available.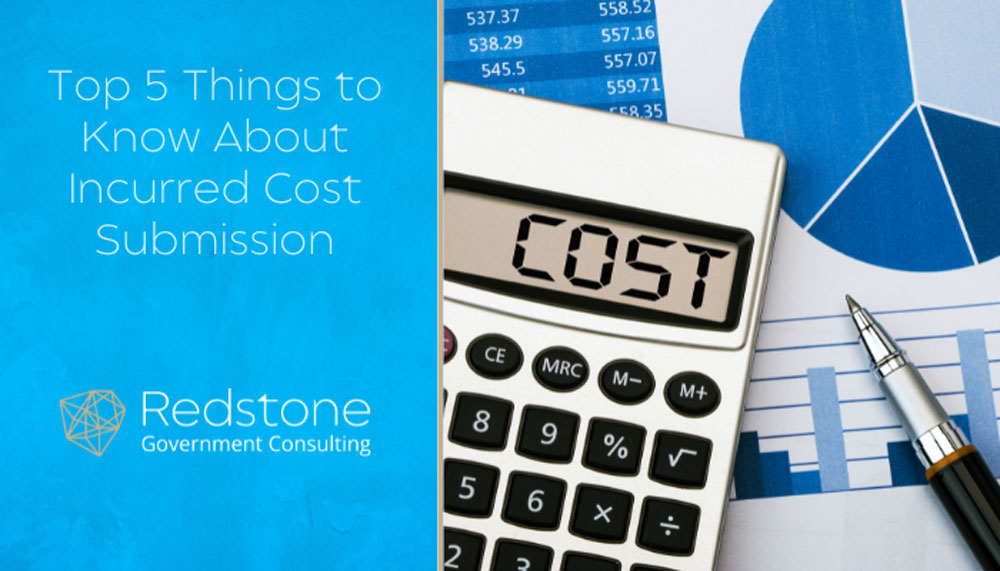 DCAA will only audit an "adequate" incurred cost submission. Therefore, to close out cost-reimbursable contracts an adequate submission is necessary. The audit determines the final indirect rates for the contractor's fiscal year or years in the case of multi-year audits. A contractor's accounting system should be set up and maintained in the right way in order to capture all of the necessary data. An accounting system should have the ability to track billings and job costs in accordance with indirect rates. Costs have to be assigned to the right buckets—typical pools might be direct lab or, fringe benefits, and overhead costs. If all the information comes directly out of your accounting system, you are going to be in great shape.

If you're someone desiring to complete this submission on your own, some reputable DCAA consulting agencies can offer you guidance and instructions in making the submission. Usually, the guidance and tips they provide you with are general and must be adjusted to reflect unique contractual circumstances. Whether you have been doing business with the Federal Government for many years or have just won your first contract award, with their professional help you will be provided with the skills and tools that will help to ensure that your submission is accurate, adequate, and complete.

Also See: Incurred Cost, Accounting System, Cost Submissions, Cost Submission, Submission, Cost, Accounting