Junagadh ? Things to do, Tourist & Sightseeing Places, and Hotels
Posted by Anil Sinha on June 16th, 2017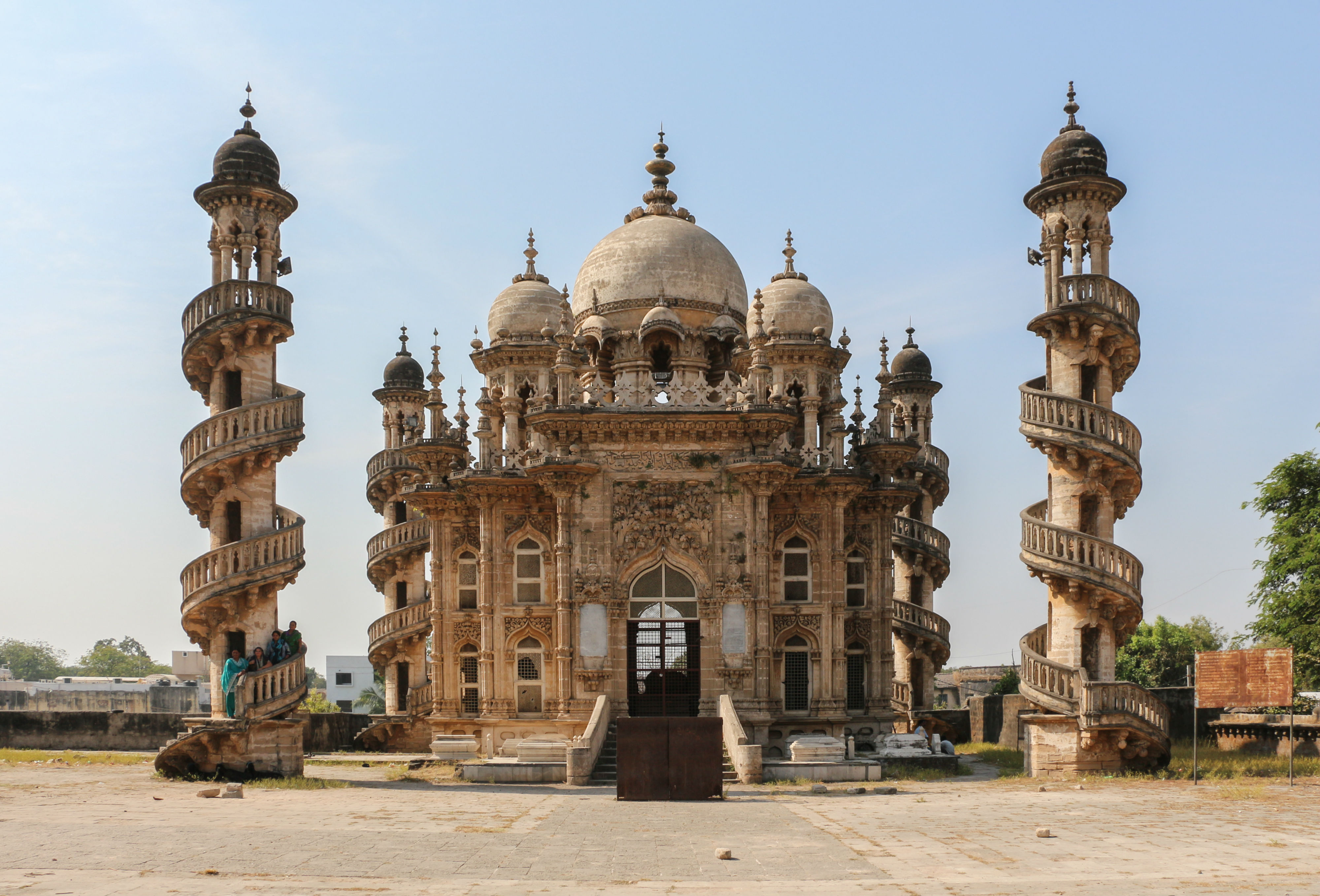 Junagadh is the 7th huge city in Gujarat state. Junagadh is positioned at the foot of Girnar Hill. On the top of Girnar Hill, you see the incredible view of entire Junagadh. Junagadh has several tourist attraction places. This eye –catching city is just 316 km, away from Ahmedabad. Junagadh is the home of Asiatic Lions witnessed by thousands of tourist every year.
Junagadh tourism packages are the best tour package for those who want to travel entire Junagadh. Junagadh is listed in one of the top 5 honeymoon destination in Gujarat. From the top of Girnar Hill you the attractive and astonishing view of sunrise and sunset.
Things to do in Junagadh:
Gujarat is the best tourist attraction in India. Every year thousand of tourist selects Gujarat as a tourist destination. Gujarat is a huge state in which Ahmedabad, Junagadh, Surat and other cities are located. Due to travel in Gujarat state, these cities are also visited by visitors. Junagadh is one of them city which attracts tourist for their attractive places. The word Junagadh is connected with "Old Fort". Junagadh is popular for the Kesari mangoes which is one of the types of mangoes.
Gir National Park
Diu Beach
Sasan Gir Wildlife Sanctuary
Temple of Amba Mata
Somnath Mahadev Temple
Jeep Safari in Junagadh
Ashokan Edicts
Tourist Places in Junagadh:
Junagadh is an awesome city in Gujarat and the perfect location which attracts thousands of tourists every year. Here is a list of some popular tourist attraction in Junagadh.
Willington Dam
Narsinh Mehta Lake
Moti Baug
Dataar Hills
Damodar Kund
Mujkund Cave
Best Hotels in Junagadh for stay:
As I have told you before that Junagadh is the 7th largest city in Gujarat. Here you easily found the best Hotels for the stay. List of best hotels in Junagadh is like:
Hotel Picnic
Leo Resorts
Maneland Jungle Lodge
Hotel Krishna
Gir Jungle Lodge
Shikhar Palace Hotel
Wonderland Residency
The Fern Gir Forest Resort
Top Sightseeing Places in Junagadh:
There are numerous sightseeing places in Junagadh. Junagadh is a perfect city with rich heritage and assorted culture. Here is a list of some famous sightseeing places in Junagadh.
Girnar Hill (Ancient Mountain in Junagadh)
Mohabbat Maqbara
Uperkot Fort
Gir National Park
Damodar Kund