The Ideal Brand for Your Race Boots
Posted by sophia on June 29th, 2017
One of the most important things for any bike rider is the necessary gear that is required to efficiently operate his/her precious ride. The quality of those gears should be top notch as well; while on the road or while racing, and having the right gear will mean that you won't be putting your life on the line. There are a lot of brands that offer these kinds of bike gears in the world and one of the most famous brands among them is none other than 'Fox Racing'.Founded in 1974, this manufacturing giant focused mainly on providing the best durable apparels for the motocross industry and their association with motocross pioneers like 'Damon Bradshaw' aided them in this endeavor. Among the renowned accessories they made, their 'boots' in particular are known to provide the best level of durability and comfort for the riders that use them.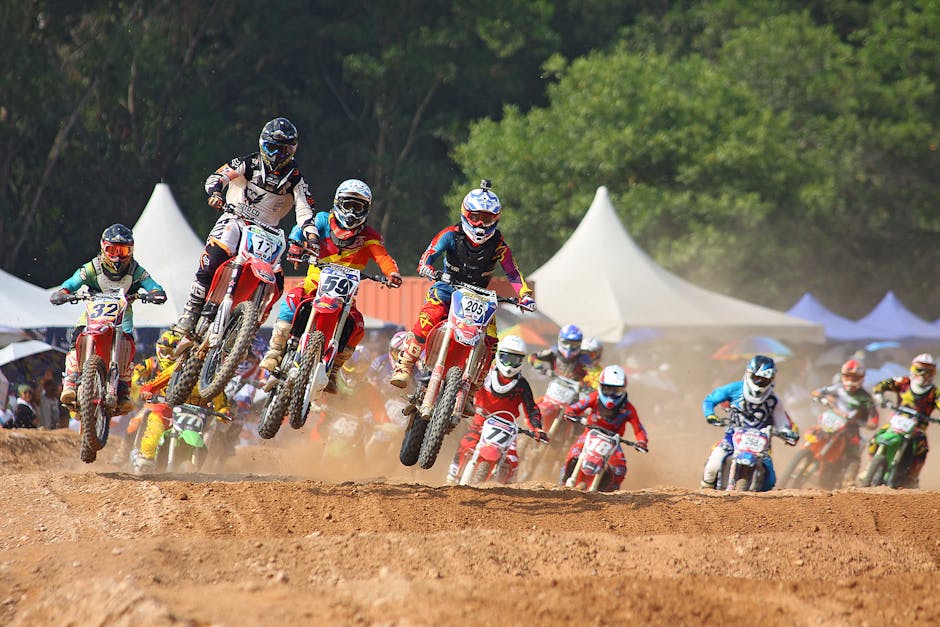 The Best Features
The protection, comfort and overall functional requirements of a motocross rider can be a little higher than the average bike rider and their boots should clearly match the high stakes that are demanded from them. Your average work boots will surely not be enough to effectively ride a dirt bike so it is very important to find just the right type of motorbike boots that allows you to perform your best. The level of protection provided by these boots will also be higher than the normal riding boots and they will have additional support features like added paddings, and extra resistance to water, etc. so that the rider will be able to get the best in functionality, comfort, and protection while wearing them.
Making them fit Just Right
Every professional rider will know that in order for your boots to fit you perfectly, they need to be worn for a while in order for them to be broken in, which will allow them to fit smoothly. If the boots are tight it will be very uncomfortable to ride your bike as sore feet can be really painful.By getting Fox boots, the level of comfort that you can get will be very high and by wearing a good pair of mx socks you will be able to increase it even more. Another important thing to check before buying these boots isthe finish of their buckleswhich should strap-in firmly, allowing a good fit. Fox riding boots are known to have this feature as well as a good reinforcement for a rider's ankle and calf too.
They also come in an array of different styles and designs and their vibrant coloursallow a rider to really stick out of the pack in style. Even though their boots can be a little pricy than the rest, the level of protection thatthey provide are very impressive and they have a proven track record of this. Ultimately picking the right set of boots for your road/off-road riding, will solely depend on your personal taste. That is why you need to make a smart choice and go for branded-boots like 'Fox', when pickingyour race boots asthe protection they will provide your feet willsurely be well-worth the bucks that you spend on them.