What are the Kinds of French Wines Available in Shanghai
Posted by Chad Laster on September 8th, 2017
There are more varieties of wine which are produced in France than in any other country for that matter. In fact, Italy and France are neck and neck when it comes to wine production. Generally, around 1.5 billion gallons of wine are produced annually by France.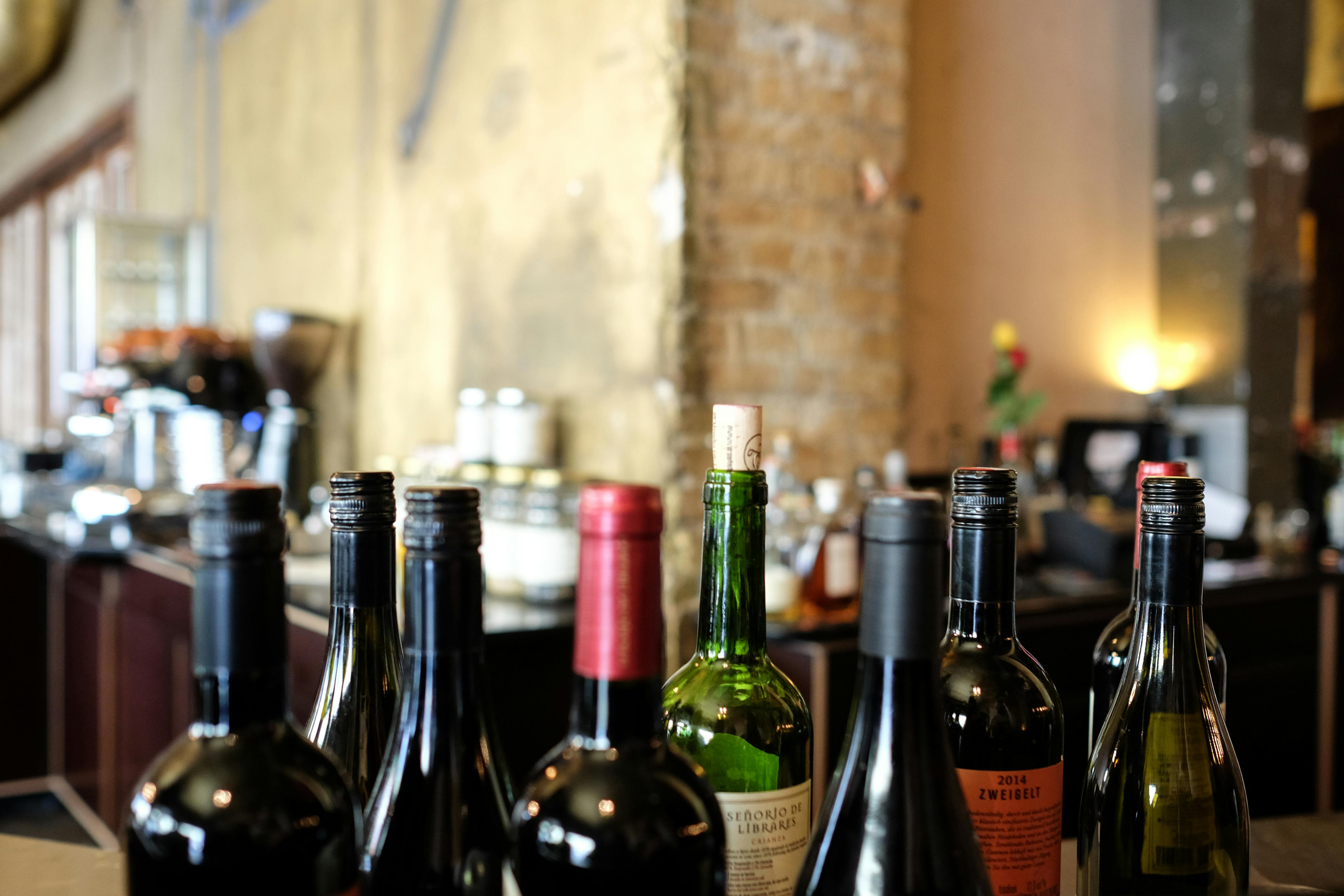 There are different kinds of wines available in Shanghai and some of them are:
Differentiation of wines
Based on the color – they are classified as red, white and pink.
Based on the kind they are either bubbly or still (non-bubbly)
Based on the kind they are either sweet, dry or semi dry.
Based on the price they come in bottles costing less than 8 dollars or can go up to several thousand dollars for each bottle.
Based on the age, they can be classified as seniors and young or matured ones.
They can also be classified as to how they are made. Some are made in small wineries run by families and some are mass produced.
Volume of production
France produces more of red wines rather than the rose or the pink wine. In fact, red wine is made everywhere throughout France.
Most French wines though are nonsparkling and dry ones. The sparkling wines are produced just around 10% of the total production and the major sparkling wine which is produced is champagne. This alone attributes to around 5.5% of the production of wine.
Dessert and sweet wine are produced almost everywhere in France but there is no specific region where this is specialized. This wine, however, depends on a great deal based on the weather patterns and so there is no fixed quantity of production annually for this kind of wine. The most honored of these sweet wines are Sauternes.
The wines of France have a long history and great reputation as well. The best wines are produced in certain regions of France like Bordeaux, Champagne, Rhone, and Burgundy regions. The wines which are from these regions and which are mature can even go to thousands of dollars for a single bottle.
France also has various wines which are quite cheap. They can be sold for less than 6 dollars as well and these wines can be enjoyed well with the casual company or for everyday use.
Regional characteristics
Wines based on the regions the grapes are grown in have different kinds of wines which are produced. For example, the Loire Valley produces wines which are crisp and unoaked. These have mineral flavors and are well concentrated.
In Bordeaux, the wines produced have more subtle flavors and the wine makers usually use oak barrels. This makes the wine have a toasty or smoky character.
In Southern France, the wines especially the Sauvignon Blanc ones have fruit flavors that are ripe than the wines which are produced either from Bordeaux or Loire.
Whatever be the region the wine comes from, French wine can hold its own against the wines from any other country. In fact, that is the reason that French wines are prized high all over the world and even in countries like China where in Shanghai these wines are consumed in large quantities.