Office Furniture vs. Homeware
Posted by Shira Winget on September 22nd, 2017
There are many legit reasons why office furniture is designed in a certain way and why they look the way they do. Sometimes, even employers may not put a lot of thought into getting appropriate furniture for the right reasons. But, at least they know they shouldn't be putting decorative home furniture inside their offices. There are drastic differences between the two, and they become apparent in terms of purpose, colours, design, or size. While the reasons for the difference is another matter altogether, at least we could try and analyse 'how' they are different.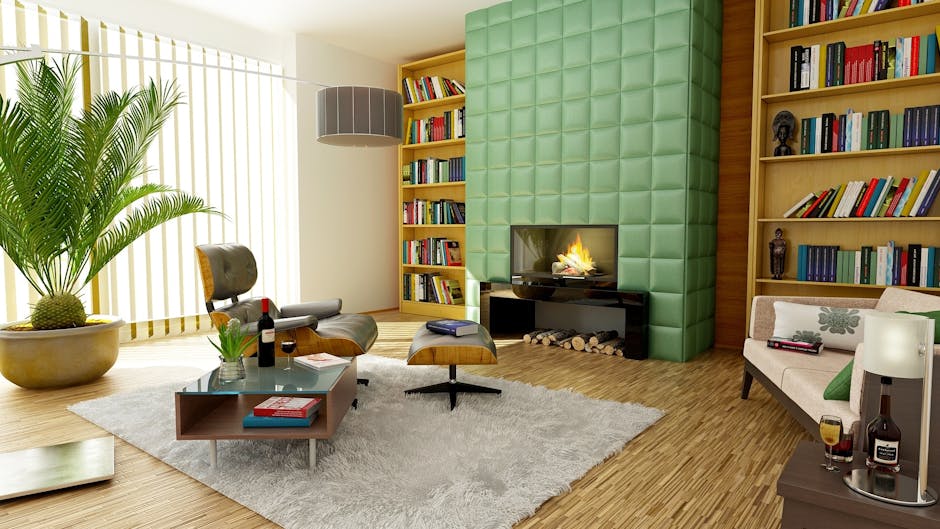 Image Source: Pexels
Purpose
The first and most obvious factor is the purpose of the product. When you shop for home décor or furniture, two things you'd look at primarily are comfort, and appearance. Office furniture, on the other hand would have a completely different, and opposite criterion. Obviously, though, comfort is also a concern, when it comes to office chairs for instance, but it isn't the type of comfort that puts you to sleep that you'd look for, but the comfort that's just enough to make you work with ease. Additionally, when you consider the types of tables and desk for the office, they, certainly cannot be used as an alternate for a dining table in the house that would be just ridiculous! Likewise, boardroom tables, L-shaped desks, or rotating chairs do not belong anywhere but in the office environment, and are designed upon specific properties which make them ideal and fit for the purpose.
Colours
You may realize that office furniture is not meant for attraction or decorative purposes and are quite dull and boring. If you happen to notice they come in regular, neutral colours like black, brown, dark blue, or grey and are very limited. This again is like a legal criterion to be complied with when designing and producing office furniture. Perhaps it reflects the nature of the place and its significance, and helps to maintain the appropriate vibe in the atmosphere. Homeware, on the other hand, can be found in great many different colours, shades and prints which you could choose for your home to add warmth and radiance.
Design and Structure
Unlike the ones in your home, office furniture comes in standard designs and often follow basic, fixed structures. They could be customized a little bit, but not transformed. There are standard designs for tables, desks, sofas and chairs that could be slightly tweaked for a change but the basics need to be maintained. Tables and desks for instance, need to be made of the right types of wood/board, and are most of the time square or rectangular, unless they are used in conference rooms, when they can be round or oval in structure. When it comes to seating, sofas are required to be made with leathery types of material. If it's fabric, they are usually plain in colour with zero accessories or extra parts like cushions or runners.
Office furniture and home furniture cannot be swapped or replaced with each other. They differ drastically by many factors, and they belong where they belong for many practical reasons.