Features Of A Good Creative Content Agency
Posted by sophia on October 4th, 2017
When looking for a content marketing agency, you will find that there will be so many options for you to choose from. Most of the creative agencies offer content marketing services but not all have the needed skills to make the content marketing success.
It is crucial to choose a creative agency that will become the right partner for you and your business. This will help you in reaching your goals both short-term and long-term. The successful content marketing campaign will bring your customers closer and will also build the value of your business. When customers come close to you, you will have increased sales through awareness.
Below are the features of a good creative agency to help you in content marketing.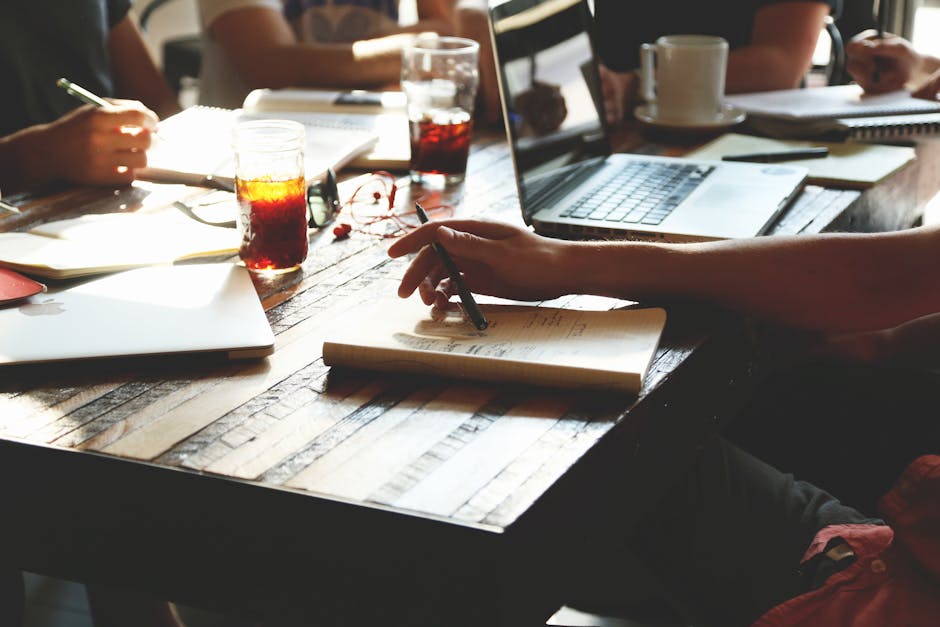 Image Source: Pexels
1.They Have Expertise and Experience in Content Marketing
A credible creative agency should have enough experience and expertise in content marketing. They should be able to create content that will solve people's problems. In addition to this, they should be able to work across multiple platforms. Nowadays, most users have mobile devices and so it is vital for a creative agency to ensure that they create content that is responsive across all platforms.
It is a wise thing to select a creative agency that has a track record in generating sales and leads. Also, the agency should also be able to reach out to people and present them with sale copy using email marketing, social media, SMO and other strategies.
2.They Easily Know Your Customers
A great creative agency should first be able to gain, retain and engage your customers. They need to have knowledge about your market that you are operating in. this way, they will be able to create content based on the target customers.
The determining factor about a good creative agency is that ability to maintain customer's trust. When you are able to select such agency you customers will keep coming back to your organization. All the marketing campaigns should be built around the customers themselves.
3.They Are Creative Enough For Your Business
A good creative agency for content marketing should have a lot of creativity. They should be able to push the set boundaries in an easy way. They should use this creativity to measure the success of their marketing campaign. They should present you with processes they are going to use in making sure that they meet the set goals.
The creative agency you choose for your content marketing should be able to find the new trends and the latest initiatives. Also, ensure that you find regular sessions with the time to evaluate the progress and to understand which areas need different terms.
4.They Possess Great Mastery of Data
Data is a key to a successful creative agency for content marketing. They should use date management modes to achieve knowledge about their client, audience, and customers. They should be able to search through the Google analytics to find out the keywords and the trends in content marketing. They should also be able to know what your audience needs by monitoring the way they behave when they visit your website.

They should be able to so industry research so as to find out where the organization stands in terms of competition.All these are the features should guide you when looking for a creative agency to help you in content marketing.

Also See: Creative Agency, Content Marketing, Good Creative, Create Content, Marketing, Customers, Creative