How to Clean a Cast Iron Sink
Posted by Dominic Vacchiano on October 20th, 2017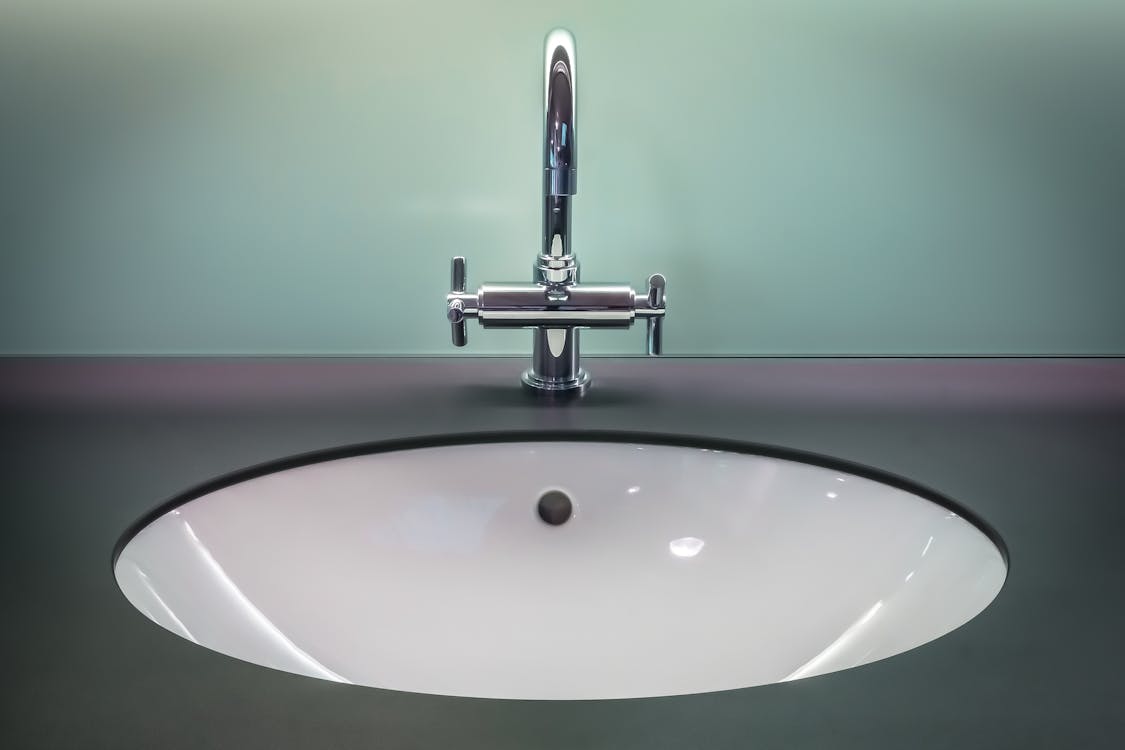 Cast iron sinks are one of the most durable sinks on the market due to their two-layer build. The base layer is a tough iron alloy that is coated in a thin layer of porcelain enamel. The enamel gives the sink its aesthetic glossy look and is offered in a variety of colors. The two-layer build of iron and enamel leaves cast iron sinks almost immune to cracking or denting.
Cast iron sinks are durable and appealing; however they do require gentle care. Follow these tips below for a spotless sink:
- Rinse sink with water after each use
- If stains or coloring occur use a natural cleaner
- Be sure to dry it completely after cleaning
- Avoid using steel wool or abrasive pads
- Consider sink accessories to help protect the interior
- Avoid leaving anything in the sink that could leave a stain like coffee or tea bags.
These easy tips will make maintaining your cast iron sink a breeze. It is best to start gentle and work your way to more abrasive cleaners so that you can minimize the risk of damage. Gentle cleaners are a must as harsh chemicals can ruin the cast iron or enamel.
Some things to remember:
- Porcelain enamel can stain
- Porcelain enamel can chip or crack
If you get stains or scuffs on your sink it is best to use a cleaner that specifies it can work on this surface. We recommend Eco Revivers Natural Cleaner. It can gently remove stains and coloring without damaging your sink. If you get a chip or a crack, it is best to fix immediately as exposing the iron can lead to damage.
---
Recommended Products:
Eco Reviver is ideal for removing small marks and stains from cast iron sinks. It also helps restore the enamel surface to its original beauty.