Food and Drinks That You Must Add To Your Summer Diet
Posted by Sophia Addison on November 30th, 2017
Summer is a season where you are likely to engage in many types of activities. One of these is preparing your favourite recipes and choosing your favourite food. However, when choosing your diet, it is also important to make sure that it is healthy. During this season, your body is more likely to be exposed to extreme heat and the likelihood of you experiencing dehydration is high. Therefore, whatever food you choose, make sure it keeps you hydrated and active throughout the day. The tips below can be used when choosing your meals.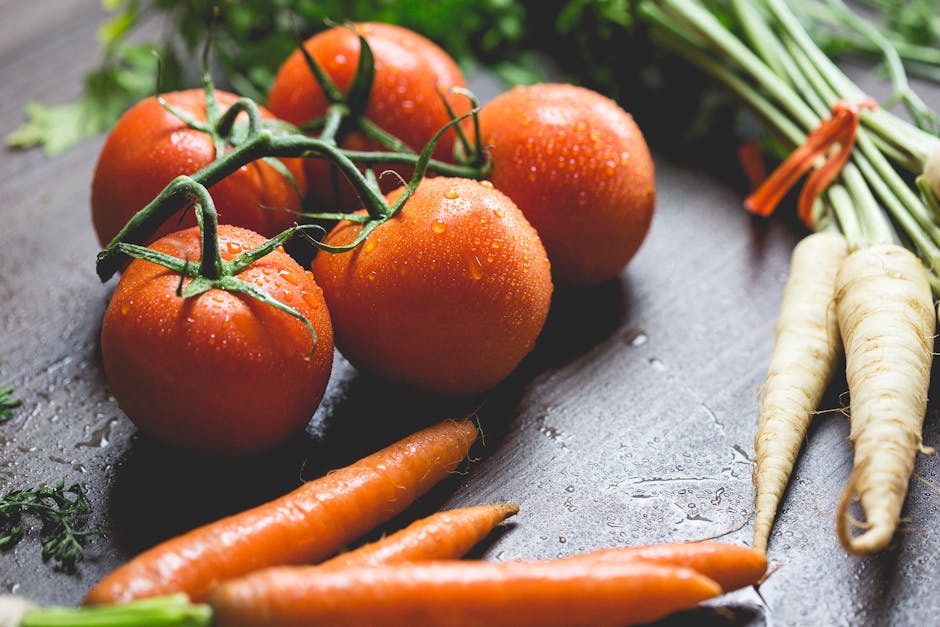 Image Source - Pexels
Tomatoes
Adding a few slices of tomato to your salads can have a number of health benefits. One of them is protecting your skin from sunburn. Although you may use different types of sunscreen to protect your skin, this natural solution is ideal, as tomatoes carry the ingredient carotenoid, which gives it the color red. This ingredient has found to be effective in avoiding sunburn and also reversing its effects. Tomato juice along with a few drops of lemon can be applied to your face after sunburn which can help reverse the effects.
Drinks to Keep You Hydrated
Similar to food, you must be careful when choosing the liquids you intake as some can keep you hydrated, whereas some will easily make you dehydrated. Something you must consider is coconut water nutrition as it is found to be great for hydration similar to water. Coconut can be easily found during summer and its water can easily cool your body. The human body is very much likely to carry a high body temperature during summer and drinking a glass of coconut water daily can reduce this.
Oranges
Oranges are not only rich in vitamin C, but a great source of potassium. During summer, you are likely to sweat more, which can make your body lose potassium. Losing potassium can increase the risk of muscle cramps and joint pains. Therefore, having more oranges can help you to stay active and energetic, which is needed during this season. You can also prepare yourself a healthy orange juice or a smoothie every morning as it can help your body gain enough nutrients and vitamins.
A Bowl of Raspberries
Raspberries can be found every summer and carry more health benefits than you could ever imagine. It is a great source of fiber and one cup of this fruit carries 8 grams of fiber. Moreover, it is very delicious and can be used to prepare a healthy smoothie. The rich amount of fiber it carries can help prevent weight gain and reduce obesity. They are also rich in Vitamin C which promotes strong bones and joints. It is also believed to have many skin benefits and can nourish your skin in many ways. More specifically, it can help avoid dry skin and reduces sweating.
Therefore, do not forget to make the above-listed foods and drinks a part of your daily diet during summer!