Different Types of Light Bulbs Explained
Posted by Jilli Rose on March 30th, 2018
Confused about all the different types of bulbs available? Here is a brief explainer:
Incandescent
Incandescent bulbs are also sometimes referred to as standard bulbs. These bulbs are the most commonly used in the world, but in recent times governments have warned consumers against them. These bulbs emit a yellowish, warm light, much like morning sunlight, that is very aesthetically appealing. However, incandescent lights may not light up large rooms well. These bulbs come with the main downside—they are highly energy intensive. Incandescent bulbs have high wattage counts by lower lumens (brightness) counts. Because incandescent bulbs use too much energy, consumers are advised to opt for more energy efficient options. Incandescent bulbs also have short life spans, about a year, compared to many other types of bulbs.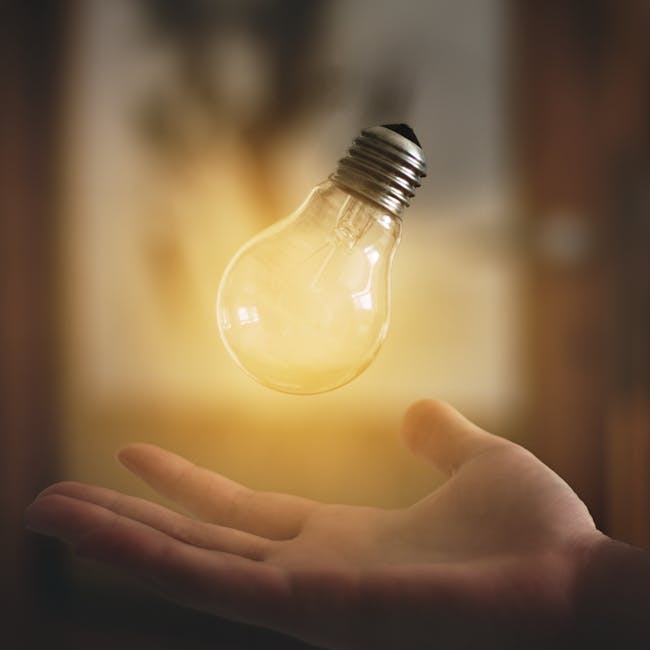 Image Source: Pexels
CFL
CFL, which stands for compact fluorescent light, are commonly used bulbs known for energy efficiency levels. CFL bulbs only use only about a quarter of electricity as incandescent bulbs to produce the same amount of brightness. CFL bulbs are also quiet and long lasting. They can last about 10 times longer than the standard bulb. CFL bulbs come with colour-corrected light tones too. However, these bulbs contain a little amount of mercury and should be recycled after use.
LED
The acronym stands for light-emitting diode, which is relatively new lighting technology. These types are best known for their very high energy efficiency rates. Compared to even CFL bulbs, LED lights are much more energy efficient. These bulbs are available in a range of sizes so they are highly recommended for a variety of uses at home. These bulbs last long and are very small maintenance costs. Compared to standard bulbs, these diodes last about 20 times more. The diodes also emanate less heat.
Halogen
Halogen bulbs are a type of incandescent light. These bulbs are known for emitting a very bright light that closely resembles summertime sunlight. Compared to the standard bulb, a halogen bulb can emit twice as much as brightness. Under halogen lights, colours can appear sharper. Though these bulbs are a variation of incandescent lights, they are more energy efficient. Thanks to the amazing amount of brightness, halogen bulbs are commonly used in commercial environments, such as large warehouses. At home, halogen bulbs may be used for under-cabinet lighting. While these bulbs can make dark spaces very bright, halogen bulbs are required significant amounts of energy and can thus drive up an electricity bill at home. These bulbs are also very heat sensitive. Even a bit of oil from a hand can heat up on the glass of the bulb and cause it to explode. Therefore, it's not recommended to use halogen bulbs at home.
Fluorescent
Fluorescent bulbs are well known for its harsh, bluish and very synthetic light and the tube shape of the bulbs. Florescent lights are very bright, but unlike incandescent and halogen bulbs, cannot be dimmed. But these types of bulbs can be purchased in colour tones as cool, warm, or coloured. Fluorescent bulbs are recommended for large, dark places like basements, attics, and garages. These bulbs last longer than incandescent bulbs and are also a bit more energy efficient.
Use the above short guide to buy the most suitable bulbs for your home.