Tips For Press Release Distribution In The Music Industry
Posted by MdImran on April 24th, 2018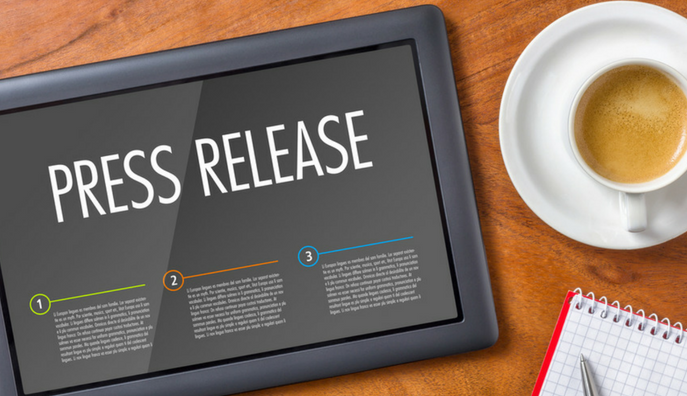 When it comes to the music industry, know that the distribution of your press release is as important as the press release itself. You have to invest some efforts in finding the appropriate and the best distribution service providers because honestly, this counts a lot. If you want your release to reach out a larger figure of the audience in a dramatic way then you have to make sure that your press release is being distributed by a well known and reputable company. The reason why we want you to focus on the service provider is that it adds a lot of credibility to your press release and hence more people read it.
Here are a few tips that can help you with an effective distribution of your press release in the music industry;
Add Visuals & Audios To The Release Material
Now obviously if the press release is related to the music industry then you need to add certain elements to make it look more appealing. For that, you can use images, audios, and even videos to your release and we assure you that more and more people will read it. You can even add links and pictures related to the event that you are about to organize so that it can make your press release newsworthy.
Identify The Right Audience
It is a fact that not all the people like all the music genres and there is a variety of genres in the music industry, all you have to do is to find the right and the target audience for your press release for distribution. You see obviously an audience that loves rock music won't read a press release that is related to the jazz industry. This is the reason why you should always identify your audience first and then send in the press release. Another big role in all of this is played by the press release distributor, you have to send your PR to the specific person that further spreads the press release to your target audience. In a nutshell, you need to invest a little time in knowing and finding your audience and your distribution service.
Focus On The Quality Not The Quantity
If you think that sending out press releases every week can keep you in the spotlight then you are definitely wrong. Too many of the press releases can actually decrease your credibility and hence people will stop reading it. Now here is where you have to act smart, you need to invest some time in making a quality and newsworthy press release because the quantity won't take you anywhere. The headline, the headings everything should be catchy so that it increases the interest of your audience. If you are going to release a line of mediocre press releases then honestly this can lead you to some serious loss. The only way to get more audience to read your PR is to give them something interesting, whether it is the content itself, the use of words or the headline, just give your readers any one of these things so that they can read it thoroughly.
These are a few tips that can help you send press releases in the music industry. Follow these tips and we assure you that you will see some very impressive results.