Things to do in Ibiza with kids
Posted by Catalunya Casas on June 11th, 2018
Although in recent years Ibiza has got a bit of a name for itself for being a place for clubbers and part goers, the island has a lot of other attractions in offer, many of which are perfect for children. Ibiza can make for a perfect family holiday destination, with thousands of people booking a villa in Ibiza every very year.
Although days could be spent simply enjoying the sand, sea and food on offer, there is also a huge range of activities that are great to try with kids.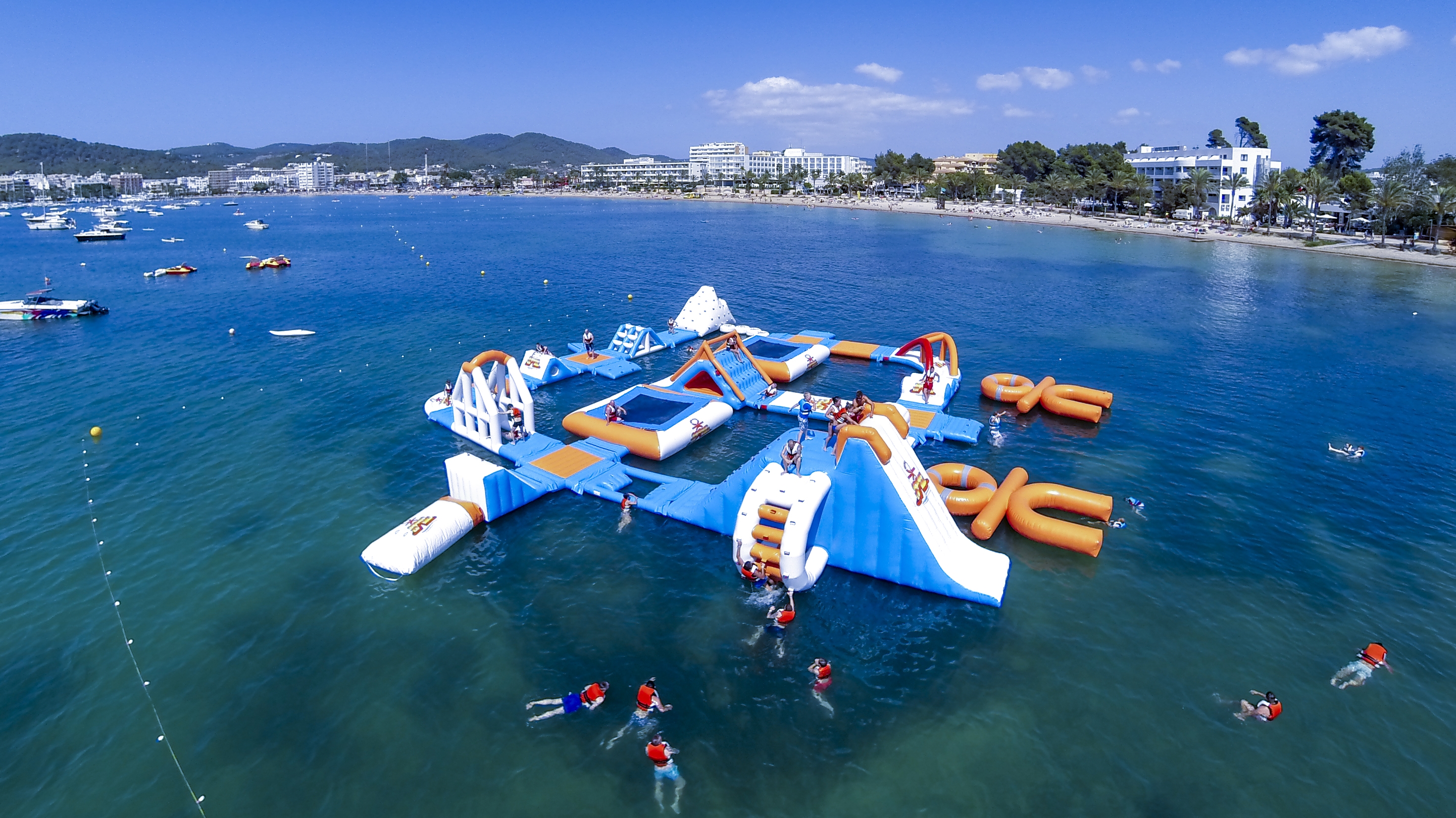 Horse Riding
Presenting a whole new way to explore the island, horse riding in Ibiza can generally be done by people of all levels, as long as you are over 12 years of age. It offers the chance to see forests, mountains and beaches on horseback, either as a full or half day excursion. Plus, if you are not that confidence on a horse, then you can spend a bit of time in the paddock first before venturing out.
Jeep Safari
The whole family can get a thrill from bumping around off road in the back of a jeep. This adventure gives you the chance to see parts of the island that you would otherwise not be able to see, plus learn about the local geography, culture and nature. You will likely be picked up from your Ibiza villa rental, and will also be provided with lunch and the chance to take a break and cool down in the sea.
Mini Ibiza
Part of the Club De Campo sports and country club, Mini Ibiza presents you with the fantastic opportunity to leave your children in good hands while you relax in the club's garden. There are various workshops for older children, while the younger children can be entertained with arts, crafts and other activities, all set in beautiful surroundings.
Water Park
Everyone loves a water park, presenting a great day out for the whole family. Aguamar water park is located next to Playa d'en Bossa, and there are a huge range of slides, pools, picnic areas and eateries for you to enjoy. Another option is the Ocean Mania Waterpark which is located in San Antonio. Although you have to be a strong swimmer for this, as it is essentially a giant inflatable park located off of the coast!