Budget Wedding Tips - Understanding the Cost of Your Wedding Dress
Posted by reedcooper on July 10th, 2018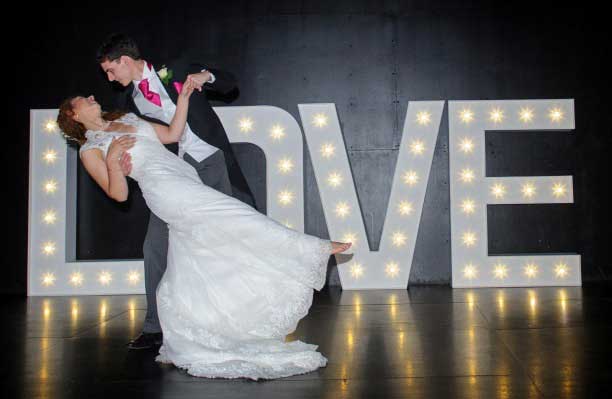 What you've heard is true - average wedding costs run anywhere from ,000 to ,000! The average wedding gown's contribution to this figure? Between 0 and ,500. Of course, this average only includes the gown alone. Adding some accessories such as shoes, a veil and headpiece along with under garments and you're looking at an additional 0 to 0. And don't forget any alterations you may need to the dress! This can add even more dollars to the final price. Oh, and these figures don't even begin to cover the cost of any jewelry you want to wear.
You may be wondering why on earth wedding gowns and all the needed accessories are so expensive. The four biggest contributors for the cost being so high are:
1. The Designer
The designer is a huge part of the cost. For example, if you get a Vera Wang designed dress, you are going to pay a lot more than for an Alfred Angelo design, which will cost a lot more than an unknown designer's dress at a local department store.
2. Fabric
Both the quality and quantity of a particular fabric can really add to the cost of a gown. For example, real silk is going to cost more than a silky polyester. And a full gown that uses yards and yards of fabric is going to set you back more than a simple sheath.
3. Quality
Hand sewn beading, linings, finished seams and lace accents obviously are going to cost you more than glued on beads, ragged seams and no lining.
4. Time Of Year
Yep - this is important too. Just as with any other fashion, unsold gowns from this year are going to go on sale (Usually in November and December) to make room for the next year's new styles.
5. The seller
You'll generally pay a lot more at a bridal shop than you will for the same dress at a department store like Macy's or Saks Fifth Avenue. And you'll pay more at a department store than you will at a discount bridal shops, online retailers or on eBay or similar auction sites.
Let's face it - the simpler the gown, the less expensive it is, just as with anything else. Tea length gowns are normally less expensive than an elaborate, floor length gown. Add in a train, and you are clearly looking at an even more expensive gown. But make no mistake about it - you can get an elegant gown at a reasonable price. Just as with anything else when it comes to planning your wedding, doing plenty of research can and will save you plenty in the end. The extra effort will go a long way.
Brideworld is one of the most popular website for your wedding planer. Check out the below link for more details.