Lord of Rings Online
One of the most time-consuming things about starting with a new RPG is to catch up with the actual lore. But that's not the case with Lord of Rings Online as most of us are already familiar with its lore. Furthermore, you have the opportunity to explore your favorite locations from the movie such as Rohan, Moria, and the Shire. Even though you might have to give a little effort to reach these locations, but these efforts are worth the price.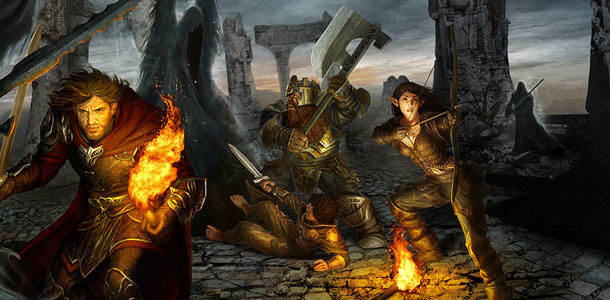 Star Wars: The Old Republic
Big Star Wars fan? Why not play as your favorite character from the movie? Star Wars: The Old Republic is one of the best online RPG games which is available for free. Even though the initial levels might bore you with their typical MMO style quests and missions, but as soon as you level up in the game, the story gets much better.
These are some of the best online RPG games, which you can start playing today for a great adventure.

Top Searches - Trending Searches - New Articles - Top Articles - Trending Articles - Featured Articles - Top Members

Copyright © 2019 Uberant.com

638,612 total articles and counting.