How to Become a Project Manager Without a Second Degree
Posted by Aslineve Evans on October 23rd, 2018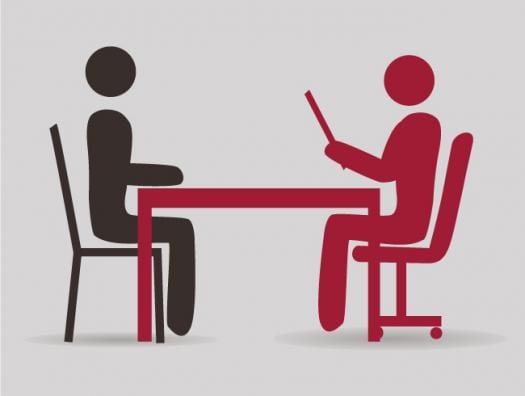 When I took over my Dad's wine business in Baltimore it was the 1990s. Our Italian family had made wines in our basement cellar since 1915 and my ancestor's in Italy for decades before that. As a kid I was always fascinated with my family's history, the land they grew up on, the characters whose stories were passed down, usually over a meal and always with a bottle of our own wines. It made sense that when it was my time to start learning the trade that I would enter into supply chain management. Our family still has ties to the Chianti vineyard as well as the one in Montepulciano. Though my Dad was never one to just hand over the keys to the business. His saying was "just because your my son, doesn't make you the right man for the job." My degree at a well-known business school wasn't quite enough either. It wasn't until I took that first trip to Italy and made the connections with my ancestors, the village, and those grapes that Dad was convinced I could handle the business. Polishing wine glasses and selling bottles to the neighborhood grocers, in my family, were not entry level jobs. Those were jobs the kids did for free to earn their keep in the house. Which reminds me of another one of his favorite sayings "just because your my son doesn't give you the right to a daily meal." No, in our family the entry-level paid job is that of supply chain manager. Which after nearly 30 years is going to my daughter, I'm proud to say. These days my life has all about project management. Our wine business had to weather the recession and make some marked changes in order to keep up with the online competition and the wavering industry of wine itself.
Around the time of the recession, I took on the job of a project manager at a much larger company. Most companies were trying to trim back on costs. When I went in for my interview for the project manager, I realized the company wanted me to quickly jump in the driver seat. I wish I had these project manager interview prompts when I was looking for a job, as I felt rather lost in the process. Luckily, my years of experience on the supply chain and decades of completed tasks helped me to stand out and land that crucial job during those trying times.
After about 7 years with the company I was ready to take what I had learned in project management at a bigger operation and apply it to our still small, but now growing wine business So, if you're ready to interview for a job as a project manager without a project management degree I highly recommend you have the following skills:
Technology
Organization
Planning
Communication
Determination
Those skills along with some experience in the field may be enough to get you a great job without that second master's degree.