Why Should You Go with Responsive Email Designs?
Posted by andrewpaul on October 24th, 2018
Responsive email designs are all about enhanced usability for the consumers. And it is highly useful in e-mail marketing. When you go for responsive email marketing designs, it adjusts to the device on which the email is opened. In this design, pages are built in a fluid manner and they are broken into the blocks which are ordered in a distinct manner in accordance with the size of the screen.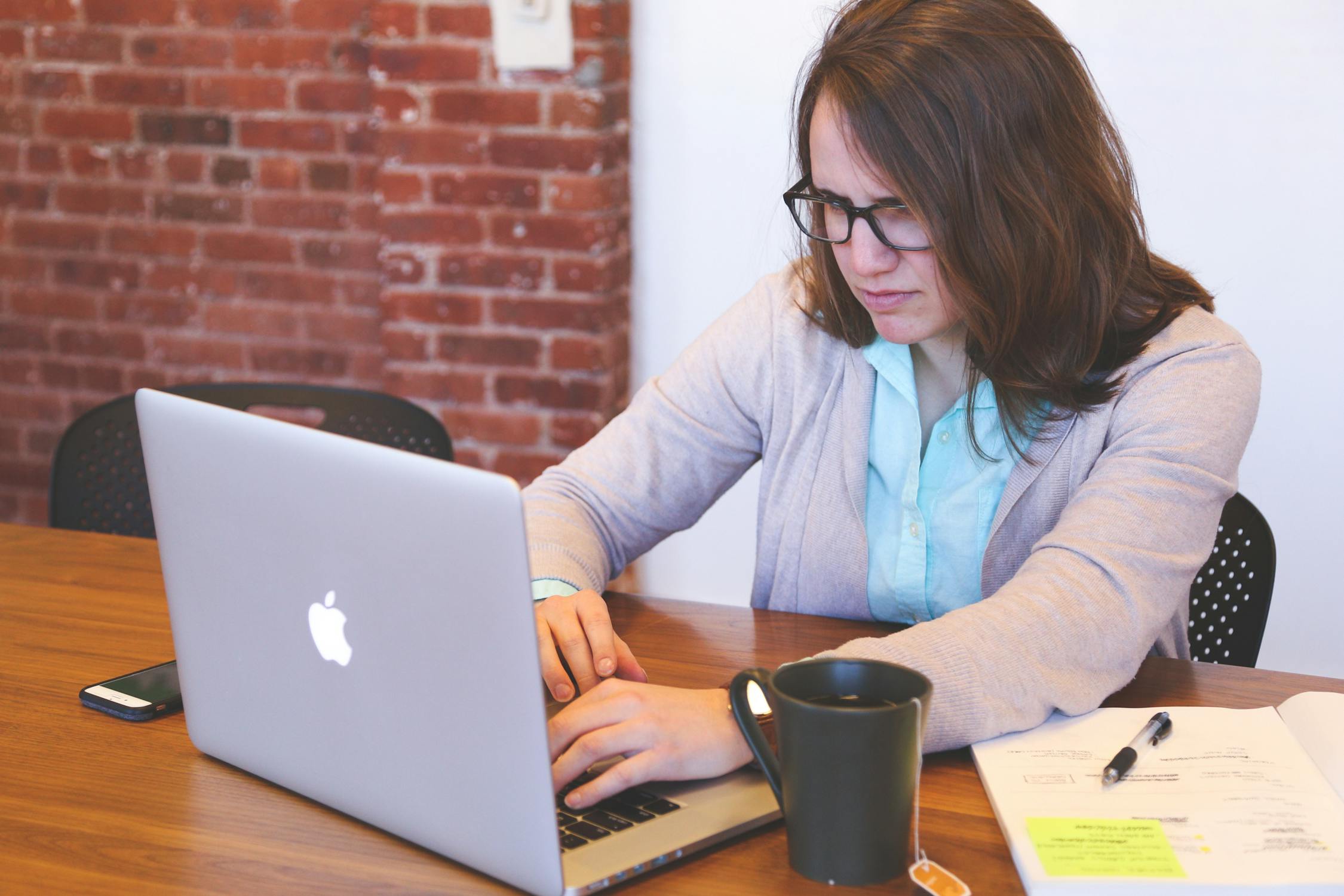 Underscoring the Importance
It has become important these days because the number of devices that are used to access the internet is increasing by the day and they all tend to be of different sizes. The users are preferring their smartphones to read the emails so you need to make sure that your emails open well on desktops, laptops, tablets, smartphones and all other such devices. In 2017 alone, a large number of users have opened emails on different kind of screen sizes, largely small and tiny. In email marketing, your content reaches a large pool of consumers who prefer to open them on the mobile. It makes a lot of sense for email marketers to have email designs that are responsive. Most users don't even waste a second on reading those emails that are not well formatted. Here is why you should go for responsive email marketing:
To Create an Impressive Brand
If your emails are not well formatted, it may cause problems and hamper the image of your brand. But when you use responsive mail designs, you paint the brand to progressive and technically competent.
Easy Navigation
When users navigate on small screens, it can be really challenging but with responsive e-mail design, the call-to-action buttons and scrolls are neatly arranged with mobile users in mind. Now, when users open their emails, they don't have to face any challenge and can read the content effortlessly.
Future Proof
The number of devices on the internet is only going to increase. When you go for responsive designs you are making yourself future-proof and your content will be neatly organized as well.
Remove Unnecessary Content
When your sending emails that are to be read over any device, then you will not want call-to-action buttons or other messaged to be removed. So, with responsive designs, you can get rid of unnecessary content.
In the End
With responsive email marketing, you will reach a large audience and enhance the possibility of more revenue.

Also See: Responsive Email, Email Marketing, Email Designs, E Mail, Responsive, Email, Designs