Medical Device Consulting Services - Biotech Research Group
Posted by Kelly Shelton on November 18th, 2018
'Biotech Research Group' medical device consulting expertise is built upon our in-depth knowledge of the medical device manufacturing industry and our expertise in devising effective compliance strategies. By partnering with us, manufacturing enterprises are directed on how to implement effective solutions that drive business objectives and establish trust with clients.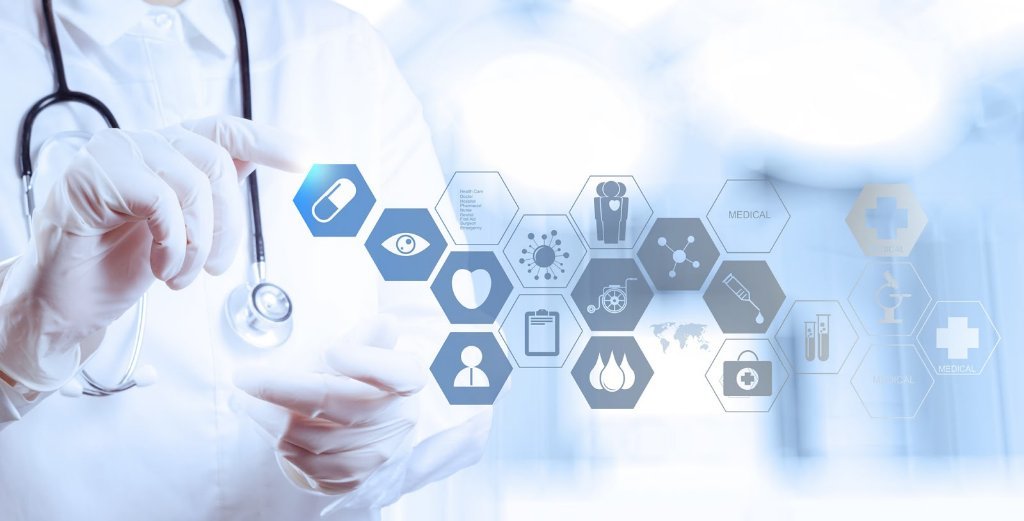 Guiding Compliance Through All Stages of Manufacturing
From design to development to testing, Biotech Research Group directs quality, compliance, and regulatory efforts at each phase of the manufacturing process. Our experience allows us to assist with devising proactive strategies that include compliance awareness throughout a project, rather than as a bolted-on addition.
Biotech Research Group consulting expertise can provide practical and efficient guidance in the following areas:
Regulatory and 510k submissions
Comprehensive validation, covering devices, processes, and software
Full remediation programs
Unique Device Identification (UDI)
EU Medical Device Regulation (MDR) Compliance
In Vitro Diagnostic Regulation (IVDR) Compliance
Meeting manufacturing compliance in foreign markets
Risk management
Handling new product regulatory applications
Development and creation of Clinical Evaluations Reporting (CER)
CE Marking
Corrective Action/Preventive Action (CAPA) procedures, GxP validation, and the necessary documentation
Restriction of Hazardous Substances (ROHS) concerns, such as tin-based solder issues
Testing requirements
Complaints and recalls
Medical device consulting to healthcare achievements around the world, and in order to ensure that safe and dependable instruments are being produced, Biotech Research Group delivers customized strategies that balance business goals with patient safety