Here's Everything You Need to Know About Fund of Funds
Posted by Shaheen Shaikh on January 31st, 2019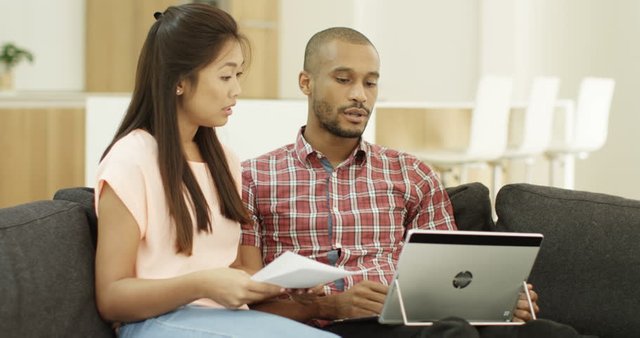 Between 2008 and 2018, India's mutual fund industry has grown by an average yearly rate of 12.5%, outperforming the world's average growth, according to a report by the Association of Mutual Funds of India (AMFI). With such phenomenal growth, even smaller investors are turning to this industry. However, there are several common questions about fund of funds that investors would like ready answers to. So, here are some of the most widely asked questions about this investment instrument.
What is a Fund of Funds?
This essentially refers to when a fund invests in other types of funds. It is also referred to as a multi-manager investment. Smaller investors, beginners and people who have time constraints avoid investing directly in stocks, bonds or other types of securities. Instead, they choose a mutual fund company that they can trust and have professionals invest the money for them, according to their longer-term financial goals and risk tolerance.
Are Such Funds Appropriate for Small Investors?
Yes, of course. Smaller investors stand to benefit from the many advantages offered by these investment vehicles. You don't need to open a demat account or stay abreast of market movements or learn about the different types of securities. Ease of transaction, transparency and liquidity are some of the main benefits that attract beginners and smaller investors to the mutual fund industry.
Can I Invest in Gold Fund of Funds?
Yes. A gold fund of funds is a way of gaining exposure to gold, without having to buy and store the yellow metal. Such a fund invests in various forms of gold, including physical gold and stocks of gold mining companies.
Does This Help in Portfolio Diversification?
Yes. This is one of the most important advantages of fund of funds. It achieves diversification across different funds, which may include investments in different securities, in different industries and in different geographies. This way, your portfolio is not limited to just a few forms of investments.
While your portfolio is diversified, you don't need to track each individual investment. You will have only one folio and can track just its NAV (net asset value). This not only reduces hassle and stress, it also makes it every easy for you to calculate the returns you've earned.
This also gives the flexibility to choose the kind of investments you desire. You can choose an equity fund, a gold fund of funds or a more diversified category of mutual funds, depending on your investment horizon and risk appetite.