Improving your Basketball IQ
Posted by MdImran on February 8th, 2019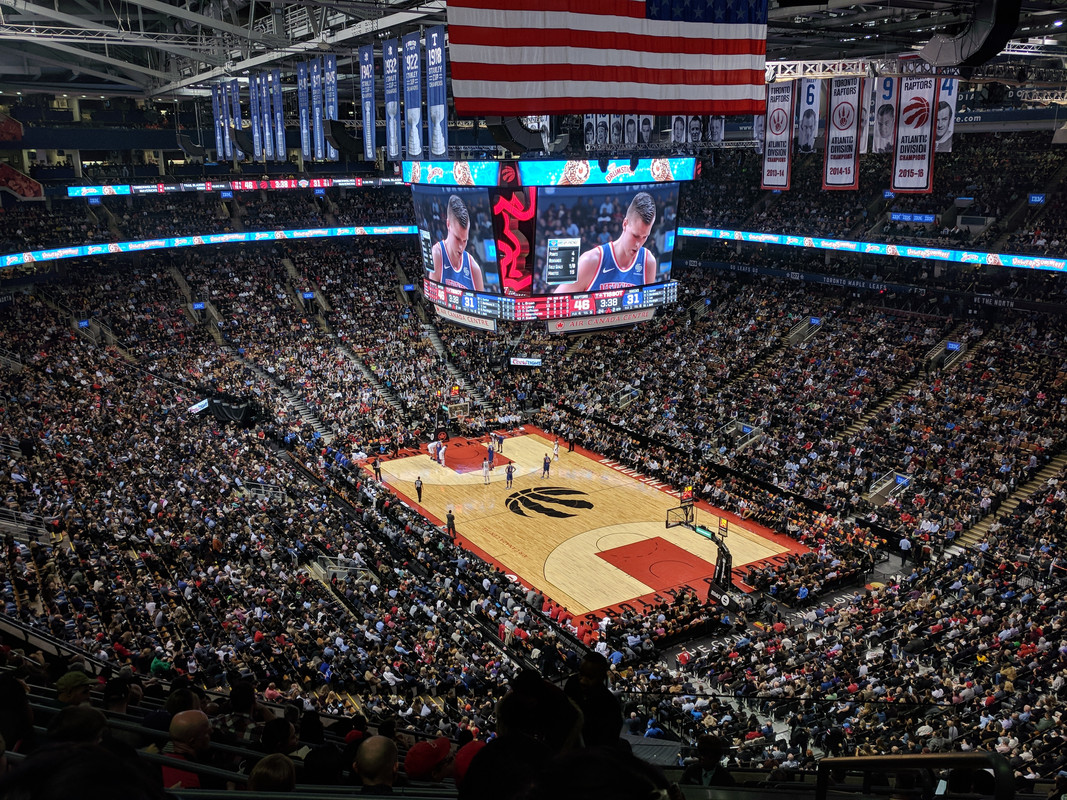 Master the rules. Sometimes younger basketball players forget the game's rules. If you don't know the rules by heart, you will cause problems for your team. A good way to master the rules is by joining a club team when you're young or in the summer in between seasons.
If the team on offense has the ball behind the mid-court line, it has 5 seconds to move the ball over the mid-court line or it loses the ball. Knowing a rule like this helps you prevent turnovers.The offensive team can't bring the ball back over the mid-court line once it gets the ball over the mid-court line, or it loses the ball. These are the kinds of rules that smart basketball players know
Study the game. You need to understand everything you can about your position and about court strategy. You are going to get more playing time if you are a strategic player in addition to one with strong technical skills.
You can find many training videos on YouTube. Study your past games and those of the competition. What worked? What went wrong? After a game, sit down with your coach. Together, try to come up with one area that you need to improve. Then, work on that area in practice. Find a mentor. You can ask a basketball coach or find a good basketball player who'd be willing to teach you.
Understand your role. Don't focus solely on scoring. One mistake young players make is they put all the emphasis on scoring. Focus on how you can add value to your team. Maybe you are a great passer, for example.If you're not good at being a three-point shooter, don't try it much. You should give up the ball to the teammate who's better at that role.
Be mentally tough. Basketball is a mental game, not just a physical one. Some experts say the mental aspects of the game are 70% of it. Coaches look for players with mental toughness.Provide 100 percent effort. Basketball is a game of dedication and persistence. Don't be afraid to be criticized, either. It's how you will learn. Coaches want players who are passionate, determined, who want to get better and who will work hard to do so, and who have the will to prepare to win, not just the will to win.
Be aggressive. Coaches look for players who are aggressive and focused on the court and off it. They want someone who will dive on the floor if there is a loose ball and is constantly applying pressure to other players when acting as a defender.
Remember it's a team sport. Basketball consists of two teams, each containing five players each, who try to score by shooting a ball through a hoop that is 10 feet off the ground on each end of the court. Great players elevate their teammates' play when they are on the court. To be a good team player, pass more often, run for an open space to help that teammate being surrounded by the opposite team, help block, help with rebounds, etc. People will like you and will return you the favor!