How to Lose Weight Post-Baby
Posted by Gaby Wallace on February 13th, 2019
Once you finally have that little bundle of joy in your arms, it is time to start thinking about some individual self-care. Top on the list of goals for many new moms is to lose that baby weight. When looking to shed those pounds, be sure to keep these three considerations in mind for the best results:

BENEFITS OF BREASTFEEDING: The benefits of breastfeeding to the baby are well known. What many mothers may not be aware of is how breastfeeding can also put you in a better position to meet your weight loss goals. When exclusively breastfeeding, you can burn up to 500 calories per day. You will want to take care that you are getting adequate nutrition during this time. A deficit of nutritious foods may negatively affect your milk stores and the health of the baby. Be sure to eat plenty of fruits, vegetables, calcium-rich foods, and lean proteins to ensure that your baby is getting what they need to grow and thrive.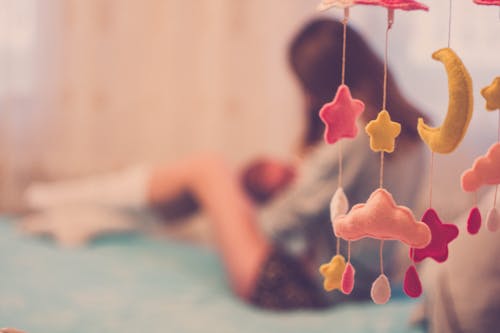 GET OUT AND MOVE: Diet alone will likely not help you to shed the last of those pounds. Not only will an exercise routine help you to lose weight, but it will also boost your mood and make you feel better about yourself. Walking is an ideal way to assist in your weight loss goals. Not only is it low-impact, but it is something that you can do with your baby. Most babies love to get outdoors and connect with nature. A specially designed baby jogger will make this task easier. Be sure to choose a jogger that provides adequate support and can grow with your baby. Here are ten of the best baby jogging strollers to consider for when you want to hit the pavement.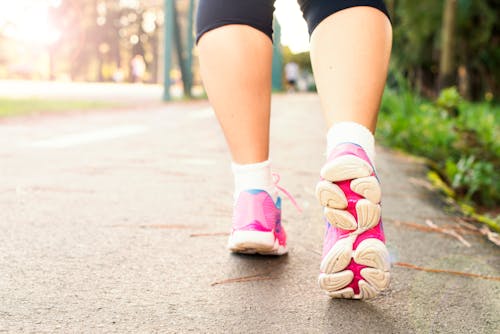 TAKE IT SLOW: Although it may be tempting to go hardcore once your doctor has given you the green light to begin exercising, it is important to take your time. It took nine months to put this extra weight on and you should expect it to take at least nine months to also lose it. If you are breastfeeding, it is important to wait until your milk supply has stabilized before you begin cutting calories out of your diet. Cutting calories too drastically may dry up your milk. A good weight loss goal post-pregnancy is about one to two pounds per week. You will naturally lose more at the beginning of the process.

With a little work and patience, you will be back to your pre-baby weight in no time. In the meantime, enjoy this special time with your new baby as you get to know each other.