6 Financing Options for Retail Businesses
Posted by indifi on February 15th, 2019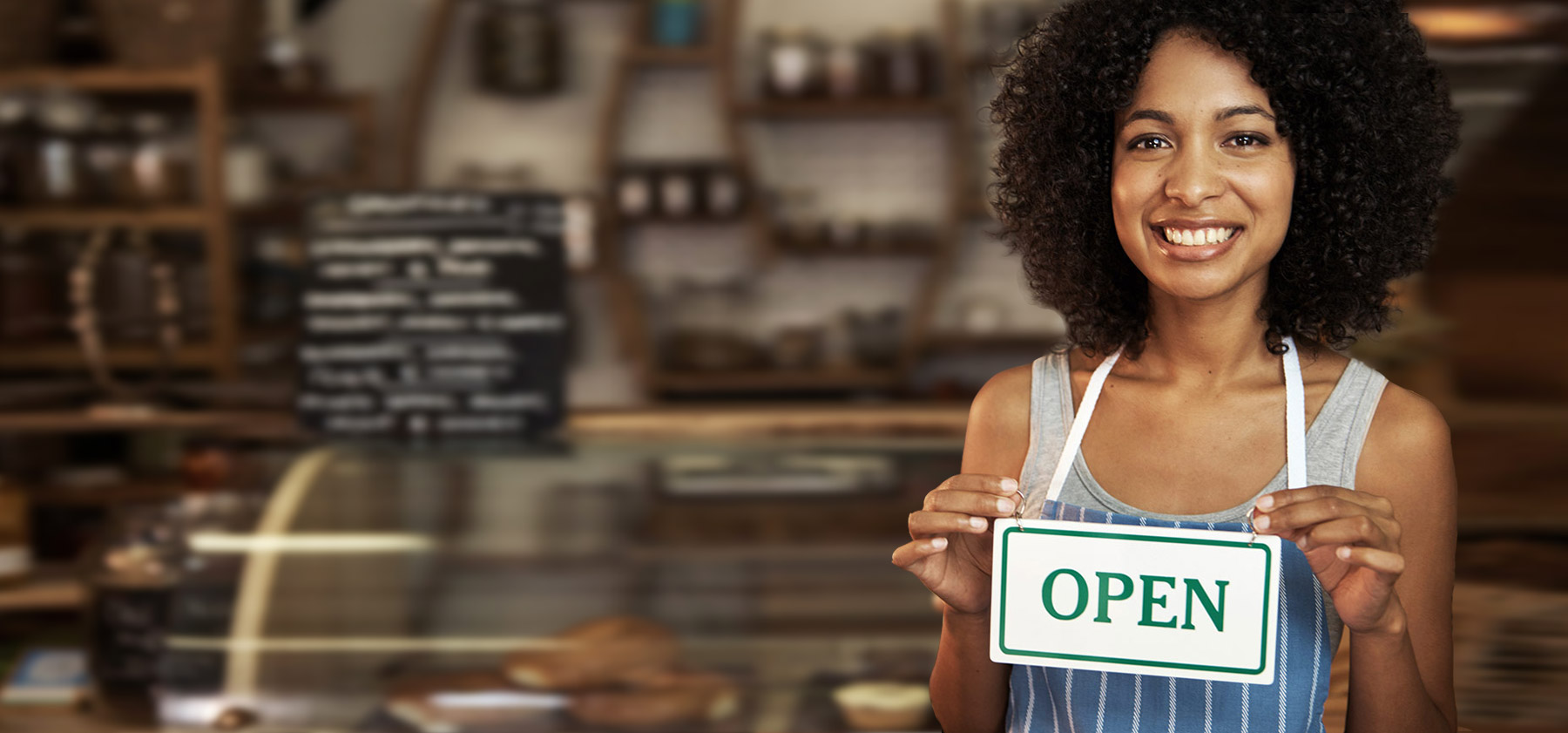 Retail Businesses are constantly looking for more funds to grow their business. Their requirements are either short term or long term. In short term, they need retailer financing in order to buy goods in bulk from the distributors and companies to earn more margins, the funds help them to manage working capital while consumers eventually buy that stock. In the long term, loan for retail shops & other retailers need retailer financing to create a better shopping ambience, revamp the store and create a modern layout or even expand.
While the retail businesses have a defined need for retailer financing, it has not been easy for them to get access to funds, let's explore the top 6 retailer financing options available to a retail business.
Friends and Family The first option a lot of small business owners think of is borrowing some money as a business loan from their friends and family. While this seems like an easy option to go for, it has the potential to spoil relationships if the repayment does not go as per plan. Also, eventually, one starts getting avoided by friends and family once they get to know that they might be approached for funds. Since the friends and family are not involved in the business, they will never understand if you had a lean patch in the business.
Local Lenders The next available option which a lot of retailers have used in past is to take money from the local lenders. While it does not affect one's relationships as in the case of asking from friends and family, the local lenders charge an astronomical amount of interest rate and any delay in repayment might become so costly that it eventually becomes a loss-making business. The local lenders are not bothered about your business cycle or a lean patch, they will need the money they gave and the interest and it might often turn ugly to manage them.
Traditional Lenders The traditional lenders do not charge an astronomical amount of interest like that of local lenders. However, they ask for collaterals for issuing business loans for retailer financing, these collaterals could be office or home properties which are mostly not available with the small retailers. Another major problem with traditional lenders is that they take a few weeks or even months to process the business loans for retailer financing and also demand multiple branch visits, require physical documents and so on. The loan application process defeats the entire purpose of opting for business loans.
Unsecured Loans by Digital Lenders The rise of digital lenders have given a ray of hope to the retail businesses. Today, the leading digital lenders like Indifi offer business loans for retailer financing on the basis of their business transactions, without the need of any collaterals. These business loans can be availed by filling a simple online application form and the lenders like Indifi provide a decision as quickly as within 24 hours, which is of immense help to the retail businesses.
Merchant Cash Advance Merchant Cash Advance is a leading type of unsecured business loan offered by the top digital lenders like Indifi. Under Merchant Cash Advance, a retail business can get access to business loans on the basis of their transactions against the card swipe machine and payment wallets. Even the repayments are connected to transactions, which effectively means the retail business needs not to worry about the regular instalments, as the repayment is completely aligned with the business.
Unsecured Line of Credit Another option the retail businesses can use for retailer financing is by availing the unsecured line of Credit, under the line of credit a retail business can apply for the retailer financing like the unsecured loan with the digital lenders like Indifi and get access to a line of Credit. Which is eventually like a Credit Card for Business use. Thus, the retailer can use the amount when they need and only pay for what they have used. Also, they will not need to apply for business loans every time and a line of credit once availed can be used for a long period for multiple uses.
Also See: Retailer Financing, Retail Businesses, Business Loans, Local Lenders, Retailer, Retail, Lenders



Binary Options Trading Signals

BOTS room has been around for over 6 years and is the community everyone uses for strategy development for options and Forex. With market veterans with over 20 years experience, what could be better!