Ideal Time to Hire Business Continuity Service Providers
Posted by eHosting DataFort on February 18th, 2019
Emerging business organizations that have a reasonably sophisticated on-premises environment typically prepare, develop and execute their distinct business continuity plans. However, as the organization continues to grow successfully with time, their environment ideally becomes much more complex. With the growth of the business, the risks of any probable critical loss of operations also increase to a considerable extent. Owing to this factor, growing business organization tend to require the specialized services of business continuity service providers who can assist them to efficiently formulate and execute their business continuity and disaster recovery plans.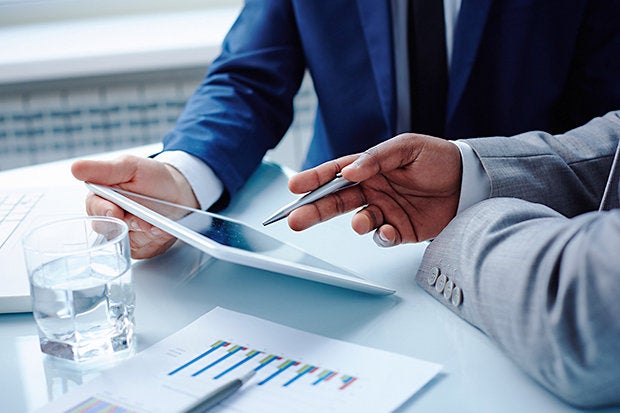 There are a certain specific circumstances that indicate the ideal time to start looking for specialized assistance for the business continuity and disaster recovery plan of an enterprise. Here are a few instances when people should consider seeking out the services of business continuity service providers:
When they no longer have adequate recovery expertise: Restoring a whole virtual machine (VM) image can generally be simple enough. However, as the recovery process starts to deal with complex OS and application dependencies, the system no longer remains easy enough. As people make use of recovery automation and/or platforms that they need expert assistance to set up and maintain in the first place, they should ideally think about bringing on a new partner on board with the relevant skillset.
When they lack internal resources: Most small or medium scale organizations usually have the infrastructure and staffing required handling small emergencies. However, as the company continues to grow and add on to its business processes, the entrepreneurs might find themselves struggling with issues of inadequate staffing and/or infrastructure that may be required to accommodate any extensive "disaster". And, this inadequacy may lead to huge loses. In case the entrepreneurs notice such a risk and lack of resources while formulating their business continuity and disaster recovery plan, it is imperative that they choose to seek out the services of expert business continuity service providers.
They need to take advantage of cloud infrastructure: While businesses might start off by recovering strictly on the premises, they ideally would come a time when it would have to make use of the cloud as a recovery destination. The moment this happens, it is imperative that the entrepreneurs note that their cloud infrastructure requirements would be much more than just the ability to spin up VMs. Reliable and renowned business continuity service providers can provide organizations with the adequate cloud infrastructure that they would need as a recovery destination.
Majority of business continuity service providers ideally offer their clients comprehensive end-to-end solutions needed to recover various business-critical applications in case of any type of a disaster or emergency. They ideally provide their clients with a host of disaster recovery options, such as connectivity between multiple sites, hosting of physical infrastructure, hosted/virtual private cloud, disaster recovery seats/business continuity seats, and so on. These service providers aim to ensure that their clients enjoy an uninterrupted uptime and availability of mission critical data at all times, which is quite critical for any modern business.