4 Tips For Teaching Children Dental Hygiene
Posted by Dipali Roy on February 20th, 2019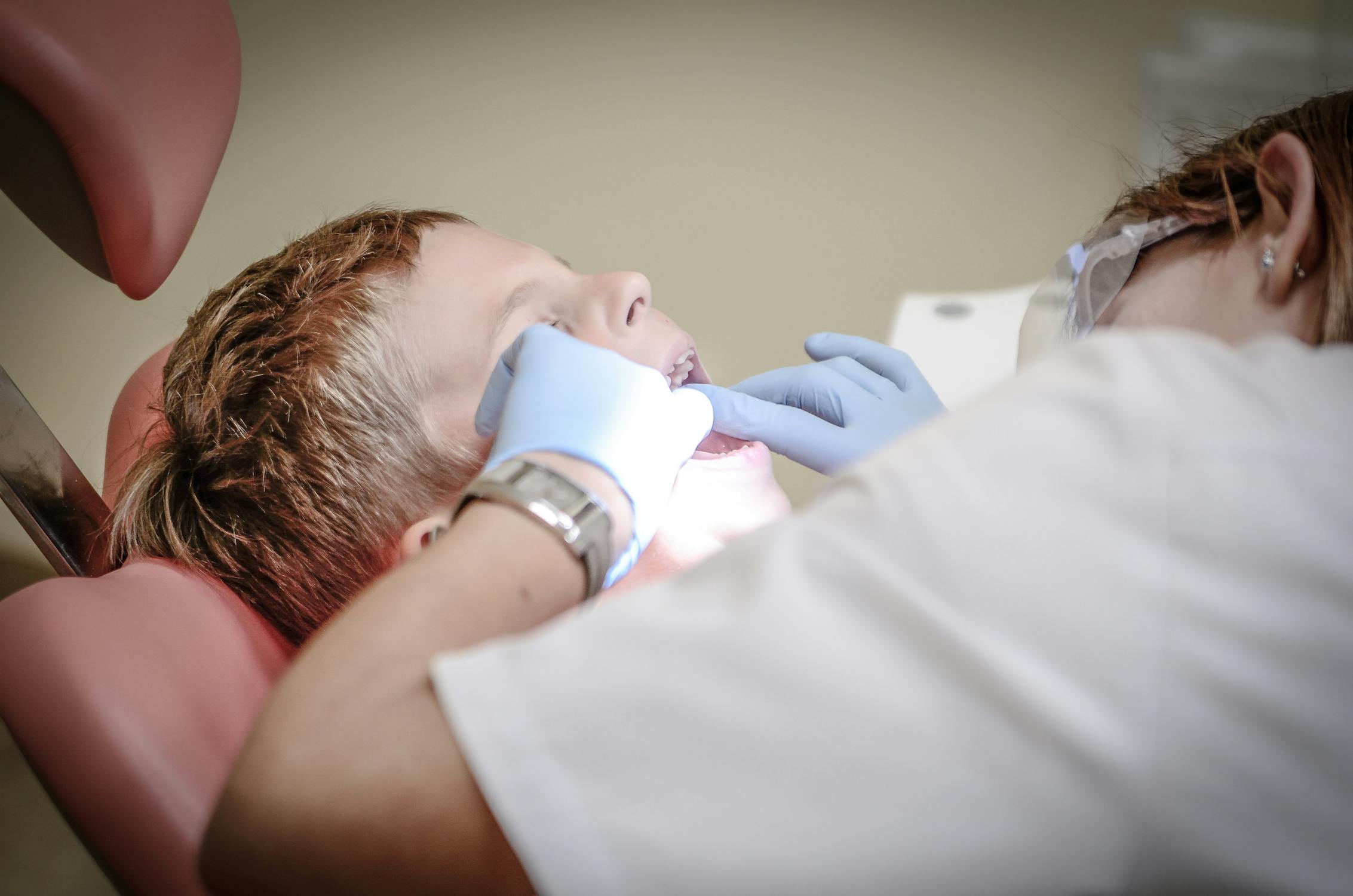 Good dental hygiene is vital for children to learn. It will keep their smile bright, white and healthy for a long time. Children will lose their first set of teeth, but if they learn the proper way to take care of them early, they will likely continue to take proper care of the permanent set that grows in after their baby teeth fall out. The following tips will help you ensure that your child's mouth is clean as a whistle.
1. Make it Fun
One way to entice children to clean their teeth more often is to make the process fun. Many manufacturers make favorite cartoon characters into the handles of the toothbrush or paste them on toothpaste packaging. Brushing with Spongebob or Princess Belle can be a more exciting way to brush the teeth than getting the job done with a plain old blue plastic toothbrush. Some children also despise the strong taste of classic mint toothpaste that adults are accustomed to. Though these flavors may remain a mystery to adults, children's flavored toothpaste can be more pleasant and enjoyable to them. Some fun flavors include watermelon, bubblegum, cherry, and strawberry. Some of these toothpaste has some additional sparkle to catch and dazzle the children's eyes too. Follow more post from my blog such as what are the effects of chronic anxiety on your body?
2. Make it Worth It
It is important to brush your teeth thoroughly and not just breeze through it. Some children just don't know how long they are supposed to brush for and they give up early. Get a fun timer. Instruct the children to set the timer and watch it so they know when they are done. As they grow accustomed to using the timer, adults will no longer have to stand over them and tell them when they are done with the job. Brush timers are cheap and easy to find and will keep children engaged for the entire length of the task.
3. Use Technology
Brushing is not the same as it was in the past. There are many advancements that make brushing easier and more thorough. There are new electric children's toothbrushes that vibrate to remove more plaque than they could be doing the job manually. Electric toothbrushes allow the child to simply hold the brush while the brush does most of the work. There are also electric technology toothbrushes that have brush timers built right into them. Once the button is pressed, it will stay on for the length of the brushing cycle, which is usually around one minute.
4. Don't Forget To Floss!
Flossing is just as important as brushing. Floss removes the built-up plaque in between the teeth that can cause halitosis and cavities. If regular dental floss is too tricky for children to handle, have them use packers or a water flosser. A water flosser gets the plaque out with a current of water aimed between the teeth and a packer is a hand-held flossing tool that makes the process much easier.
If you more interested this kind of valuable information so, please visit in elivestory.com.