What role the pharma industry plays in meeting global health challenges?
The main function of the research-based pharmaceutical companies is to create value by finding new medicines, vaccines and services that are more effective than the previous ones and can improve patients' well-being. Also, the companies should be able to sell the medicines and vaccines at a profit, thereby increasing the shareholder value. This further will contribute to the quality of healthcare products/medicines, and thus, will make the world a better place to live.
In the past six decades, innovation and technology in the pharma industry have improved global health to a big extent. And intellectual property has played the main role in this progress. Discovering a new drug, organizing clinical trials and gaining regulatory approval cost around US billion. As per the studies, less than 1% of the compounds inspected in pre-clinical stages are sent for testing in human beings and among the compounds that enter clinical trials, only 22% reach the development stage and get regulatory approval. Though the R&D outlays can be reduced by 64% without patents, it will jeopardize the innovation process as well as the well-being of the patients.
In addition to introducing and developing new medicines, pharma companies also hold the responsibility of doing no harm. They act with integrity while respecting human rights, complying the national laws, protecting the environment and preventing things that could harm people or their future generations.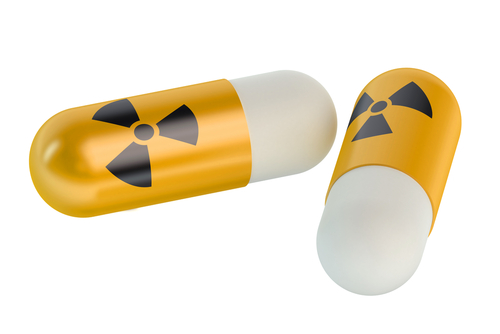 Apart from these, every single person involved in the health value chain shares a moral responsibility to ensure the accessibility of medicines to poor patients. And while working together, this shared responsibility helps them to achieve the targets and goals that they cannot achieve alone. Working together involves bringing in resources and expertise (for the achievement of goals), developing trust and understanding the values and priorities.
Thus, the patents in the pharma industry motivate the research and developments required for finding treatments for the present's neglected diseases and the future's health challenges. And global partnership can further help to meet the global health challenges.

Top Searches - Trending Searches - New Articles - Top Articles - Trending Articles - Featured Articles - Top Members

Copyright © 2020 Uberant.com

707,113 total articles and counting.