Comparisons between Waukesha CFR-F1/F2 Octane Engines and SINPAR FTC-M1/M2 Octan
Posted by shsinpar on March 30th, 2019
SINPAR Octane Engines FTC-M1/M2 provide the system for determining the octane number of gasoline and fuel blending components, the same as Waukesha CFR engine, using a standardized single cylinder, four-stroke cycle, variable compression ratio, carburetor.

SINPAR FTC Waukesha Octane engine and Waukesha CFR engine run octane tests in accordance with a same defined set of operating conditions, conforming to ASTM D2699 (RON) and ASTM D2700(MON) Standard Test Method.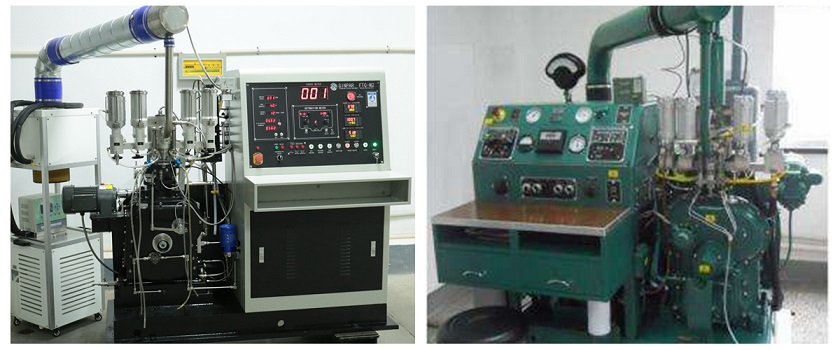 In order to verify the accuracy of the test results of SINPAR FTC Octane engine, our testing center and users have made a lot of comparison tests between FTC Octane engines and CFR Octane engines.

The comparison tests of the same unknown samples had been made in different laboratories, at different times, using different machines. The test results showed minor differences between the Waukesha CFR engines and SINPAR FTC engines. These differences are well within the standard range according to ASTM D2699 and ASTM D2700.