Ensure Effective Hiring Process with Integrity Assessment Test
Posted by HRM Resolutions on April 11th, 2019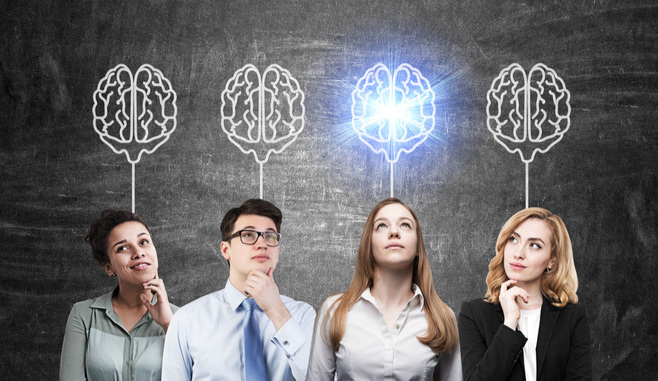 Integrity is one of the basic values that employers search for in potential employees. It is likewise a core value to the operation of businesses. To act with integrity is to ensure that each choice made depends on completely ethical and moral principles. Trust, respect, and honesty are key components to the concept of integrity. In the workplace, employees that act with integrity will always tell the truth, are accountable and reliable, and treat coworkers, stakeholders and customers with respect. They will make the best decision, even when no one is watching.
Integrity testing is a kind of personality test intended to verify whether a candidate is honest, reliable, and has the vital characteristics of freedom. Lack of integrity related with behaviors is critical for the employer in the hiring process.
These qualities are essential to every employee in his workplace and are of great importance before hiring. They also directly judge the behavior and attitude in the workplace. According to research, high-integrity candidates show more commitment to work and leading to more productivity.
Many employers use Integrity Assessment Test in the hiring process. Having the capacity to recognize unsuitable candidates can save an employer from issues that may arise during employment. Integrity test can be a valid measure of overall job performance.
Here is a scenario that demonstrate integrity in the workplace. The manager of an organisation routinely updates his team of the financial struggles they are experiencing. The manager discloses clear and detailed communication at team meetings regarding the struggles, and the recovery plan. As a result, employees feel that they realize what is happening, and are not caught off guard when the manager requests a small pay cut across the board to avoid layoffs.
In the workplace, integrity is one of the key foundations for ethical behaviour and accountability. It is one of the fundamental things for business. In general, nobody needs to involve themselves with a business that cheats and deceits its customers, and employees have no desire to work for CEOs that are insincere and deceitful. Hence, integrity is somewhat of a given for businesses. Workplaces that are built on integrity thrive – their employees are dedicated, their clients are satisfied, and their profit margins are solid.
Integrity Assessment Test can likewise be substantial measures of overall job performance. This isn't astonishing on the grounds that integrity is strongly related to conscientiousness, itself a solid indicator of overall job performance. Having the capacity to predict counterproductive work behavior is hugely imperative to avoid financial loss, sabotage or damage to employer brand. Understanding ethical behavior (honesty, loyalty, integrity, commitment) is a valuable addition to assessments for hiring and promotional choices.
Integrity assessment gives insights into trustworthiness, used in roles working with sensitive data, cyber security and valuables. Integrity Assessment Test is intended to help identify job applicants who are likely to take part in employee theft and undesirable practices, such as violence and other disciplinary problems.
So, choose a well-developed Integrity Assessment Test to ensure the right hiring process.