Individual v/s family health insurance: What works for you?
Posted by Shaheen Shaikh on May 1st, 2019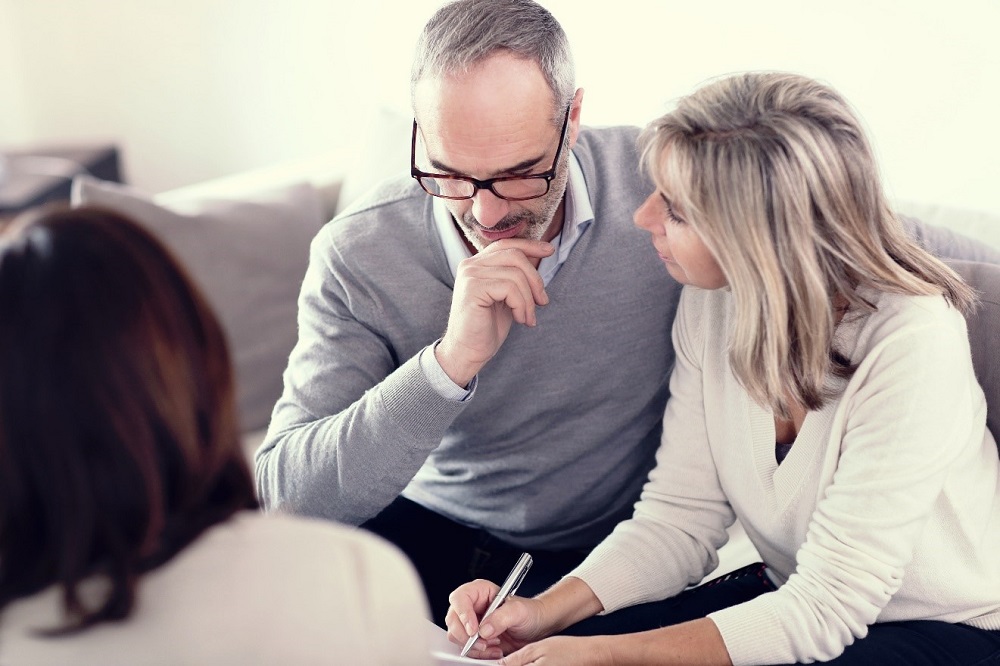 Let's take a look at what individual health insurance means, and how it differs from family health plans.
Taking health insurance in today's times is one of the most sensible and responsible things you could do. Rising levels of stress, lack of time to rest and relax, mounting work pressures and erratic lifestyles all contribute to ill health. Moreover, you may have to pay hefty amounts of money to meet the demands of future illness: healthcare is prohibitively expensive in India, and all your savings and income can dwindle to nothing if diverted towards paying medical costs.
Health insurance plans help at this juncture, since they pay all the medical costs associated with the treatment. But you must decide between taking an individual plan or a family floater one.
Why take individual health insurance?
There are a couple of reasons why you would have an individual health insurance plan.
1 You could have company-sponsored health insurance, covering only your medical needs in the future. However, the plan benefits would pass on to your family members in the event of your unfortunate demise while still employed with the company.
2 You may be single and not have any dependents. This is true of those who are in their early 20s, who have recently started their professional careers and who do not have a family to care for. An individual health insurance plan works at this stage.
What is family health insurance?
Family health insurance, as the name suggests, is a health policy that covers the entire family. In this case, 'family' means the policy holder's spouse, dependent parents and dependent children.
Family health insurance plans cover the individual needs of all nominated members in the policy. The benefits of the plan are distributed equally amongst all the policy holders.
Which works better…You decide!
You might decide to take an individual health plan for yourself. Meanwhile, if you have a family to support, you might take individual health insurance for each family member. However, this results in high premium payments, since you are paying premiums on each separate policy.
But you can customise the individual plan to suit one person more than others. For example, if your family has a history of heart disease, you can take a heart disease critical illness plan for yourself. Some leading insurance providers provide the option of adding your spouse to the same plan. However, a critical illness plan may not be necessary for your children.
As far as family health insurance plans are concerned, they are certainly more cost-effective than individual plans. You pay only one premium towards the entire plan while covering all family members. Do note that the premium will rise as per additional riders and benefits that you choose.
When buying health insurance plans, you must decide how much you can spend on premiums per year, and whether including your family members in the same plan makes better financial sense. However, the plan features and benefits must be studied first, before you calculate the premium expenses, whether you take an individual plan or a family floater one.