What Are The Challenges Of Caring For The Elderly
Posted by Anna on May 1st, 2019
There are currently over 11.8 million people in the UK aged over 65 which means there are lots of jobs constantly being created within the care industry. Working within care can be extremely rewarding, enabling you to work within a profession that truly makes a difference to others.
However, working with the elderly doesn't come without its challenges, including many that don't crop up in other jobs. If you are considering carer jobs or care home jobs, it is important to think about the challenges you might face in this industry so you can be as prepared as possible.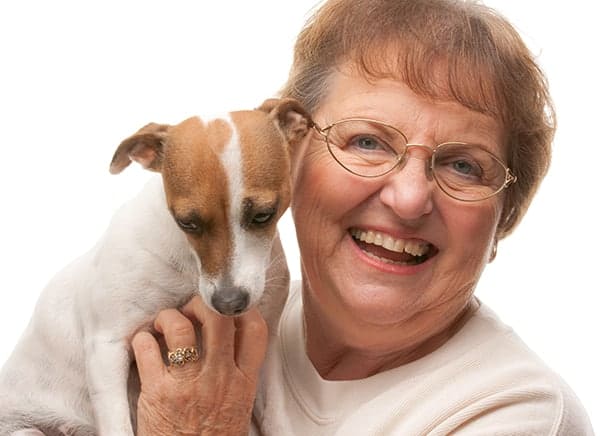 Here are some common challenges of caring for the elderly:
Your Client Might Not Ask For Help
It is extremely common for carers to work with clients who do not ask for help. They may not think they need any, they might think it undermines their independence, they might be too proud. Being gentle, understanding and willing to always try but never force is important. In the case of safety though, you have to tactfully step in.
It Is Physically Demanding
It is physically demanding to work within care. At the very least you are likely to be on your feet all day and at most you will be lifting and moving your clients as part of the job. The physical demands of caring are quite challenging so it is important to be physically fit within this type of job.
Your Client Might Not Recognise You
Dementia comes with some huge challenges for carers, including the fact your client might not recognise you. They may also not understand your intention to help them and to keep them safe. This can be very tricky to navigate when you're a carer, but with some specialist training and a lot of patience and kindness, there's always a way to maintain your clients wellbeing and happiness.
Particularly Sensitive Situations
As a carer you might need to help somebody use the toilet, to help clean them after they go to the toilet. You may be helping them have a bath or shower, to help them dress. This can be a hurdle to get used to at the beginning of your career. A sensitive and compassionate approach to this kind of care is a must.
Letting Go
Like any caring person, you will likely get attached to at least some of your clients. This is normal and can be a lovely part of the job, but it doesn't come without its heartbreak. As their health declines, as they get more dementia symptoms or pass away you may find it very tough.
If you are interested in live-in carer jobs, or care home jobs then it is important to understand the challenges involved in this kind of career. You can find out more at The Live-in Care Hub (www.liveincarehub.co.uk) or contact a live-in care agency or local care home for more information. It can take time to get used to some of the difficulties associated with caring for the elderly and infirm, and even the most experienced carers still need support and training with certain aspects of the job. All of that aside, the job is still very rewarding and offers some fantastic benefits.