Important Terms Used in International Freight Services
Posted by greensael on May 6th, 2019
International freight services serve individuals and businesses that would like to send an item - from a single document to a full container of equipment - to another country in a speedy and accurate manner. Many procedures, documentation, and other systems are involved to accomplish these services. And if you'll be using them, it would be best to know some of the terms you'll encounter before you pay anything or entrust your goods to their handling.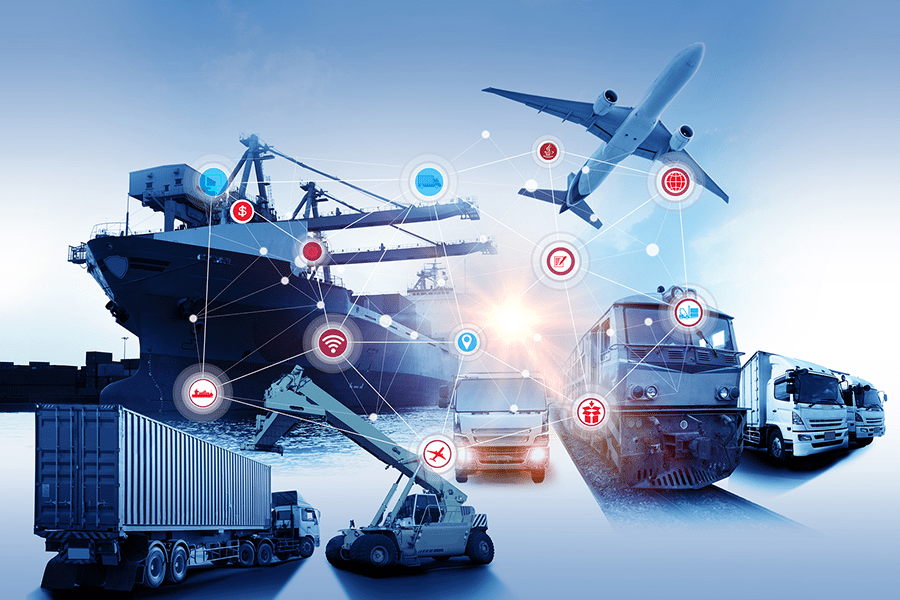 Assuming that you're the one who'll be shipping the goods, the contract between you and the carrier is called a bill of lading. It's sometimes signified as B/L. A non-negotiable one is called a straight bill of lading, while a shipper's order bill of lading is negotiable - i. e., it can be bought, sold, or traded while the goods are being shipped and can be used for business transactions. As the shipper or the customer, you should always have a copy of the bill of lading since it is your proof that you own or have the authority to claim the shipment.
An airway bill (AWB) is a straight bill of lading that serves as your proof that the carrier received your goods listed on the AWB in good condition. It's also your proof that the carrier bears the responsibility to handle your goods to the specified destination - all according to specific conditions stated in the AWB.
You might also come across the term "bonded warehouse" when using international freight services. The customs authorities in certain countries permit bonded warehouses to give the shipper the benefit of deferring the payment of duties of certain goods until they enter the customs territory. In cases where your goods need to be shipped again out of the country, they won't be subject to any duties.
Customs authorities are government officials tasked to collect the duties placed by the country on shipments, both imports and exports. Meanwhile, a customs broker is someone that you hire to help you clear your goods through the customs authorities. A broker can be an individual or a company and has to be licensed by the government before doing any business transactions.
In selected countries, customs authorities would ask for a customs clearance that specifically states more details about the shipment like its quantity, value, and nature, among others in the international shipping. This document is needed for customs clearance, which simply means the totality of the procedures your shipment needs to go through for it to be released by the authorities so the carrier can finally deliver it to the hands of your intended recipient.