Coating: Coating machine uses organic vegetable oil as coating material to coat humic acid compound fertilizer granules.

Packaging: The finished humic acid organic-inorganic compound fertilizer can be directly packaged and stored.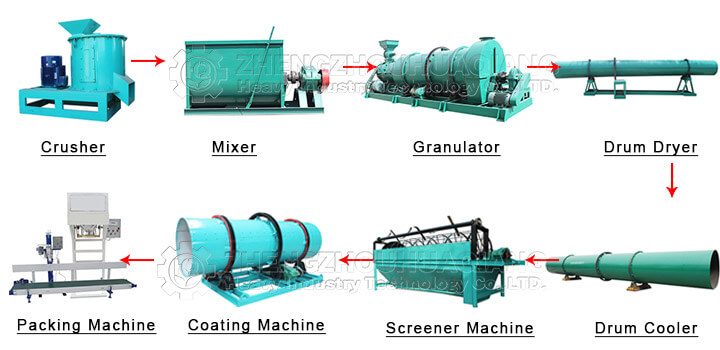 Characteristics of production technology of humic acid organic-inorganic compound fertilizer
The organic compound fertilizer produced by this process can produce some enzymes and organic acids in the soil, so that the soil has good ventilation and permeability.
Organic-inorganic compound fertilizer production line
has strong continuity, easy operation and low production cost.

Top Searches - Trending Searches - New Articles - Top Articles - Trending Articles - Featured Articles - Top Members

Copyright © 2019 Uberant.com

638,324 total articles and counting.