3 Things to Consider When Finding a Website Domain Host
Posted by Radmin on May 27th, 2019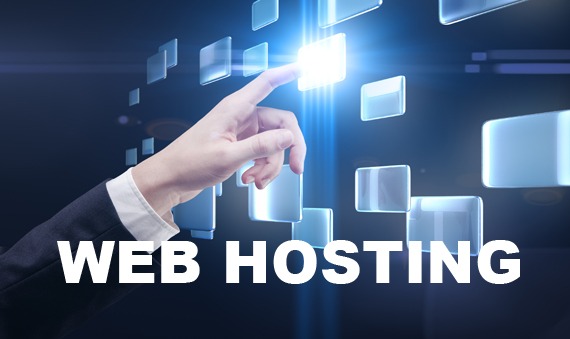 A business needs to have a website to promote itself successfully on the internet. One of the most crucial aspects of making that happen is a reliable web host. Without them, it won't have the capability to fulfill its functions since it won't be visible online.
There are lots of domain hosting providers who offer their services at different rates. Some even offer other features, such as website solutions, to help boost performance. If you're having a hard time deciding which company to choose, here are some of the factors you should consider.
Server Reliability and Uptime Policy
To be visible on the internet, your content needs to be uploaded to a server, which in turn broadcasts the information. If the technology fails, the site goes down. You want to choose a web host with a reliable server that can deliver optimum uptime and performance.
Most companies have a standard 99% uptime policy, which is clearly posted in their terms of service, as well as listed in the general product specs for the plan you pick. Be sure to check for this before signing any agreement.
In addition to unplanned outages caused by technical issues, there are sometimes scheduled maintenance periods that could impact your visibility. While these are frustrating, they ensure that you're getting the most-updated services available. You'll be notified in advance of planned downtime.
Bandwidth Capacity
Bandwidth refers to the amount of data, traffic, and views that your website can handle every month. The limit depends on which plan you choose from a web host.
Most companies offer unlimited bandwidth, which is a good thing since the more you have, the more visitors your site can accommodate. But even if you have no limit restrictions, there are times that your pages might still go offline because of a massive traffic surge. It's honestly the best problem any business owner can hope for and one that might require you to evaluate the benefit of a dedicated hosting environment, where you're not sharing server space with others.
Customer Support
Another factor that you'll have to think about is the customer support system. You want your service provider to be able to help you with any problems whenever you need it. Anything less than 24-hour coverage is unacceptable. You can even read reviews and testimonials about the company to give you an idea of how they work with their existing clients.
These are just some of the things that you'll have to assess when looking for a domain hosting supplier. Find time to learn about several, and see who fits your criteria.