Ways to Keep a Healthy Working Relationship With Your Consultant
Posted by rjgp1 on May 27th, 2019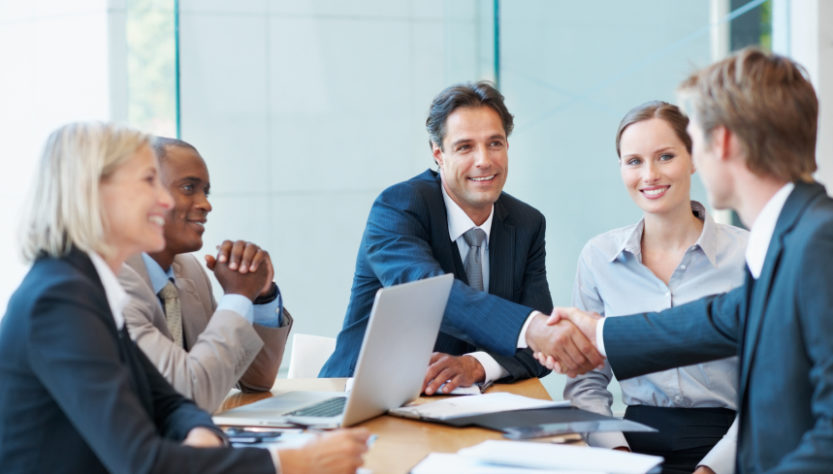 Owning a business venture entails many challenges. That's why most CEOs hire and work with a business strategy consulting firm to help them cope with continuously evolving market trends.
Not everyone understands that an advisor only recommends solutions. The real work and decision will always be the job of the owner. If you're one of the owners, having a proper understanding of how to build a good relationship with your consultant will help you see better results.
Although a business strategy consulting company plans and presents projects for development, you have to comply with their requirements as well. Keep a good working relationship with them with these 3 simple techniques:
Understand One Another
Make sure you speak the same language. You have to ensure that your consultant interprets what you discuss the way you mean it. Some people say the same words, but they mean different things. To prevent miscommunication, explain your side honestly and clearly. Don't hesitate to ask for clarifications if anything is unclear in the conversation.
As the owner, you're responsible for letting them know how your company works. Explaining the strengths and weaknesses will help them know where to focus. In this way, they'll be able to come up with an effective approach.
Communicate Money Matters Well
Never be afraid to discuss your company's financial status by being straightforward in communicating your budget requirements and limitations. Consultants will base a realistic plan of action on the data you provide.
There should be nothing holding you back from disclosing data that's useful in helping them create a strategy to make your business grow. Try to express your expectations honestly. This way, they'll be able to lead your company to your desired outcome.
Attend Meetings Regularly
Ensure that you're having regular check-in meetings with your consultant. This can allow you to see whether the goals you've set are being met. Having periodic discussions keeps both sides on the same page. If they come up with an idea or a plan that you don't agree with, meetings give you the chance to immediately raise your concerns and resolve them.

A plan defines a company's success. However, you'll need an expert in the field to attain this goal. Remember that consultants aren't a part of your business. They only serve as your guide to help your company go up the ladder of success. Maintain a good working relationship with your business strategy consulting firm and work harmoniously to attain growth.

Also See: Strategy Consulting, Business Strategy, Consulting Firm, Youre Responsible, Business, Strategy, Consultant