Learn about wines
Posted by Nidhi sharma on May 31st, 2019
Wine is an alcoholic drink made from fermented grapes. Yeast consumes the sugar in the grapes and converts it to ethanol, carbon dioxide, and heat. Different varieties of grapes and strains of yeasts produce different styles of wine.
Wines are also classified through vinification methods, or the process in which the juice of various types of grapes are converted into wine through fermentation.
Although there are hundreds of different varieties and winemaking styles, there are 5 main classifications of wine, all of which have their own unique vinification styles.
1. Red Wine
Red wine is a type of wine made from dark-colored grape varieties. The actual color of the wine can range from intense violet, typical of young wines, through to brick red for mature wines and brown for older red wines.
2. White Wine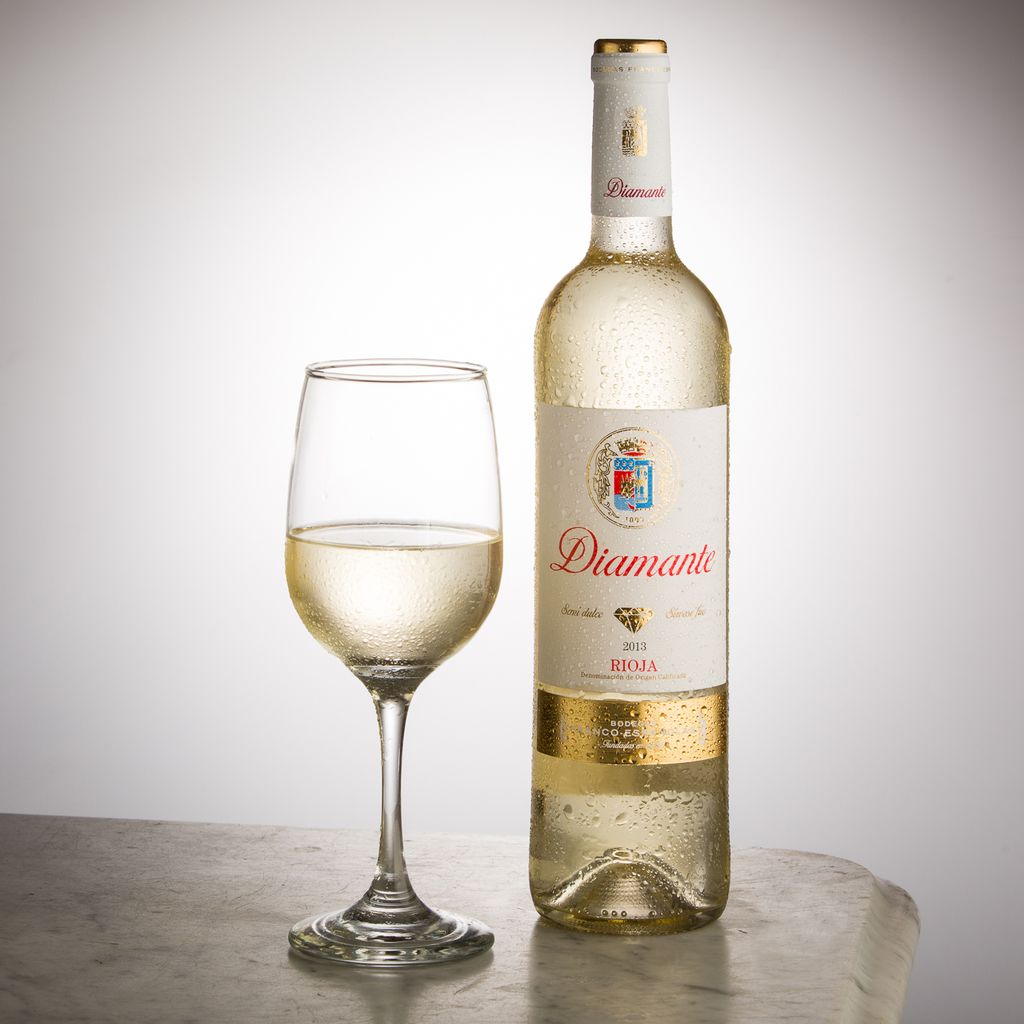 White wine is a wine that is fermented without skin contact. The colour can be straw-yellow, yellow-green, or yellow-gold. It is produced by the alcoholic fermentation of the non-coloured pulp of grapes, which may have a skin of any colour. White wine has existed for at least 2500 years.
which are the 5 main classification of wine?